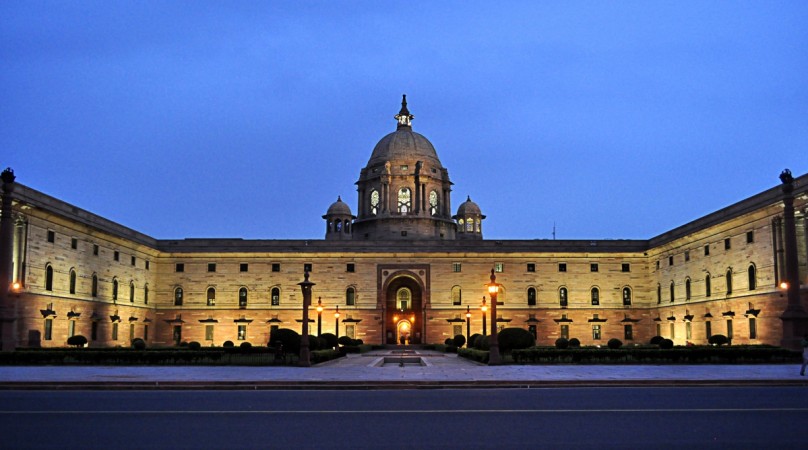 Bharatiya Janata Party (BJP) veteran leader Murali Manohar Joshi is soliciting the Rahtriya Swayamsevak Sangh (RSS) and BJP's senior leadership for a tenure at India's Rashtrapati Bhavan, insiders told India Today. Joshi's name for the presidential nomination is already doing the rounds amongst some senior members.
President Pranab Mukherjee, the incumbent, will see his tenure expire next year and the lobbying for the head of the state job has began.
Sources have said that Joshi met Prime Minister Narendra Modi over dinner on May 22, and had detailed discussion with RSS chief Mohan Bhagwat at the Nagpur headquarters in the first week of June. He also followed it up with a series of meeting with RSS leaders in Mumbai on June 6 and 7.
India Today reported that the RSS' advise will weigh in on the decision PM Modi and the BJP President Amit Shah will take before the party nominates its candidate for the top post.
Few leaders like the RSS ideologue Devendra Swaroop and chairman of Indira Gandhi National Centre for the Arts Ram Bahadur Rai have already supported Joshi's candidature. Swaroop identified Joshi as a leader from the Deendayal Upadhyay's tradition, a reference to the past president of BJP's forerunner party Bharatiya Jana Sangh.