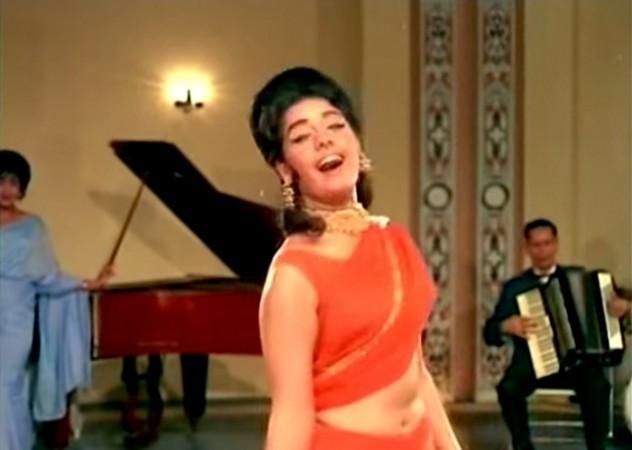 A couple of days ago, rumors were doing rounds of the internet that legendary actress Mumtaz has passed away after a tweet went viral on social media. Later, her daughter Tanya Madhvani refuted all the rumors and said that her mother is healthy and perfectly alright in an Instagram video. And now the actress herself decided to reach out to her fans and opened up about her health condition in an Instagram video.
"Hello to everyone. I am Mumtaz. I felt weird that people still remember me even after so many years and they love me so much and were worried about me after learning about my death hoax. But I am humbled and feel lucky after receiving immense love from you. There are a very few people who are lucky to get such love. But don't get worried, I am good and my health is fine. My kids are taking good care of me and I am very happy. I am not at all lonely like it was reported in newspapers. I am very happy."
(Translated from Hindi)
Mumtaz is currently in Rome and living with her family in London.
After Mumtaz's death news went viral, her daughter Tanya on Saturday took to Instagram and requested people not to believe what they read online or newspapers. She also posted a couple of photos of Mumtaz to let people know that the legendary actress is absolutely fit and fine.
"Hi everyone, this is a special video. There have been some rumors going around, that my mother wasn't well etc. and I would like all her fans to know that she is doing brilliantly, it's just a rumor. She is in Rome with me and we are going shopping today to buy some plants for my garden and we will be taking some pictures so that you all can see how fit and healthy she is. So please don't believe anything you read online or read in a paper. It's all just a rumor," Tanya said in an Instagram video.