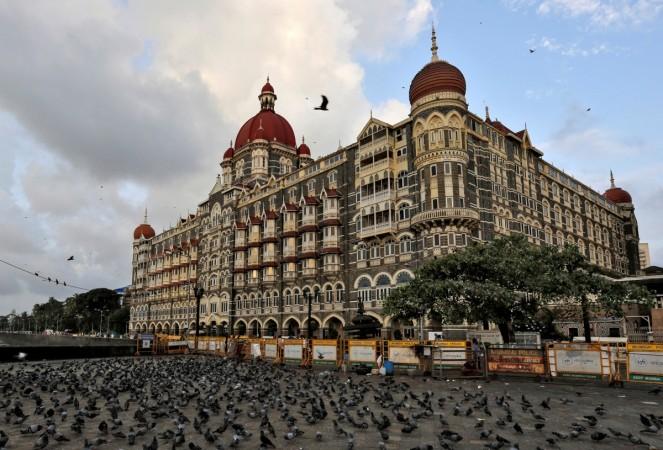 The 114-year-old Taj Mahal Palace in Mumbai has just got itself a trademark, according to a report in The Times of India (TOI) on Monday.
The acquisition of a trademark makes the iconic building the first in the country to get such a registration. With this, the hotel, which has been a defining structure of Mumbai's skyline, joins the exclusive club of trademarked properties across the world which include the Empire State Building in New York, the Eiffel Tower in Paris and Sydney Opera House, the TOI report said.
Rajendra Misra, general counsel of Indian Hotels Company (IHCL), which runs the Taj Mahal Palace, told the newspaper that the trademarking was done to protect the distinctiveness of the building. This property, built in 1903 by former IHCL chairman Cyrus Mistry's family firm Shapoorji Pallonji & Co, is the flagship of the company contributing a significant portion to its Rs 2,391 crore revenues, the TOI report said.
During World War I, the property was converted into a hospital. The unique red-tiled Florentine gothic dome which crowns the Indo-Saracenic arches and architraves of the hotel became a symbol of the 2008-terror attacks in Mumbai after images of it being engulfed in smoke broke in the media, the TOI report noted.
Usually, logos, brand names, combination of colours, numerals and even sounds are trademarked but the registration of an architectural design has never been attempted since the Trademark Act came into force in 1999.