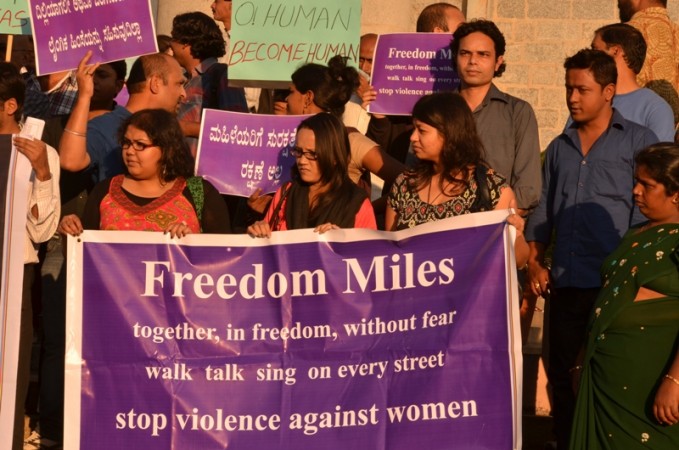 A 28-year-old woman was allegedly gangraped while she was house-hunting with her husband in Mumbai's Amboli area on Monday night. Seven of the eight accused have been arrested.
The complainant and her husband had gone house-hunting in the Shamnagar slum with another woman on Monday. They stayed over at the other woman's house after looking for houses.
Ashok Dudhe, the spokesperson for Mumbai police, confirmed that a case had been filed and seven of the eight accused were arrested. The suspects were in the age group of 20-25 years.
"Seven of the accused have been arrested. One of them has a criminal history," officials added. The eighth accused has not been arrested yet.
The woman said that her husband was taken outside by three men, and four others who stayed behind in the house, gangraped her.
A case was registered under Section 376 D of Indian Penal Code (IPC) at the Amboli police station.
A medical examination was conducted on the woman. She is in a stable condition, reports said.
"We will be seeking their custodial interrogation to find out who hatched the conspiracy. We will also be checking CCTVs in the area and will seek technical assistance," said an officer from Amboli police station.