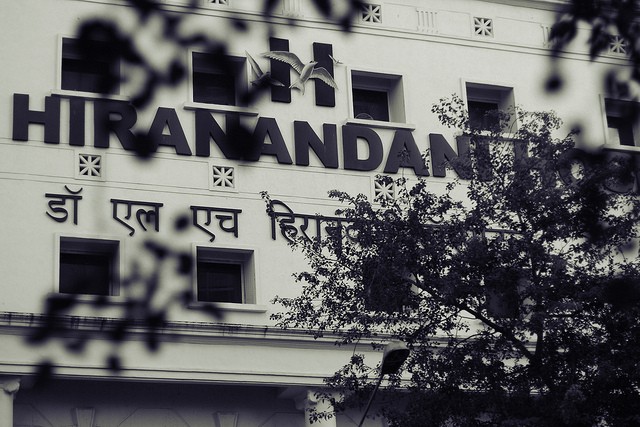 The Mumbai Police arrested five doctors, including the Chief Executive Officer and medical director, of L.H Hirananadani hospital in Mumbai on Tuesday night after they were found involved in a kidney transplant racket case.
The racket was unearthed in July when the police received a tip-off about a case at the hospital where the donor was not the wife of the recipient (which she had claimed to be). The police raided the hospital premises after a complaint was made by social activist Mahesh Tunna, leading to arrests to a few people, including middlemen, last month.
With the fresh arrests, the number of people who have been taken into custody over their alleged involvement in the kidney racket has gone up to 14.
The woman who had posed as the wife of the kidney recipient at the hospital has also been arrested.
Police sources were quoted by the Times of India as saying that the arrests were made after police tracked the call records of the doctors with the hospital's organ transplant manager, Nilesh Kamble, who was coordinating with the middlemen.
The doctors have been held at the Powai police station and would be produced before 66th Court of the Andheri Metropolitan Magistrate on Wednesday.
The medicos have been booked under 12 sections of the Indian Penal Code (IPC) and the Transplantations of the Human Organs Act (TOHA). The police have also invoked Section 19 of TOHA, which provides for imprisonment up to 10 years and a fine of up to Rs. 1 crore for the offenders.
In June, the Delhi Police busted an inter-state kidney racket at Apollo Hospital, Delhi and arrested the mastermind and several members of the hospital staff. The racket had led to 20 illegal kidney transplant surgeries in a period of 18 months at the hospital.