Mumbai Indians suffer an injury blow after Australia pacer Pat Cummins is ruled out of the 2018 Indian Premier League (IPL) due a back injury.
The 24-year-old was brought by the defending champions at the auction for Rs 5.4 crore ($832,140) in January 2018. He did not feature in the season opener against Chennai Super Kings, which Rohit Sharma's side lost by a wicket in a nail biting finish.
Cummins is struggling with a swelling in his back, which has forced him to miss the 11th edition of the domestic T20 league in India. He has "bone oedema in his vertebrae."
A statement on Cricket Australia's read, "Australia fast bowler Pat Cummins has been ruled out of the Indian Premier League with a back issue, Cricket Australia has confirmed."
"Cummins had been bought by the Mumbai Indians for $A1.05 million, but missed the opening match of the tournament, a narrow defeat to the Chennai Super Kings. The 24-year-old has "bone oedema in his vertebrae" – in other words, swelling in the joint, which is not the more serious stress fracture."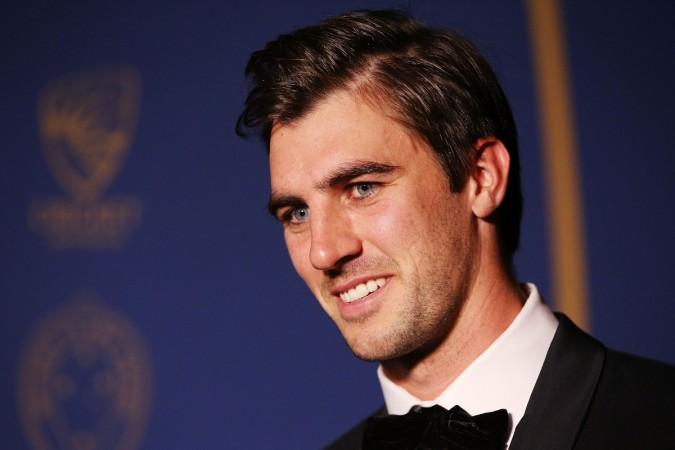 The bowler last featured for the national side in their latest Test defeat at the hands of South Africa. He complained about "back soreness" during the fourth Test against the Proteas in Johannesburg.
After undergoing scans, it was found out that Cummins "bone oedema in his vertebrae." David Beakley, Cricket Australia's Bupa Support Team Physiotherapist, has provided more update on the pacerman's injury.
"Pat experienced some back soreness during the fourth Test in South Africa. Follow-up scans have confirmed that he has bone oedema in his vertebrae," Beakley told Cricket Australia's official website.
"It is important that Pat has time off bowling, to prevent the injury becoming more serious and consequently we have made the decision to rule Pat out of the IPL.
"Pat will now undergo a period of recovery and rehabilitation and we will look to re-scan him in a few weeks to assess the healing. Following this we will be in a better position to decide on Pat's return to play timeline including participation in the limited overs tour of the UK."