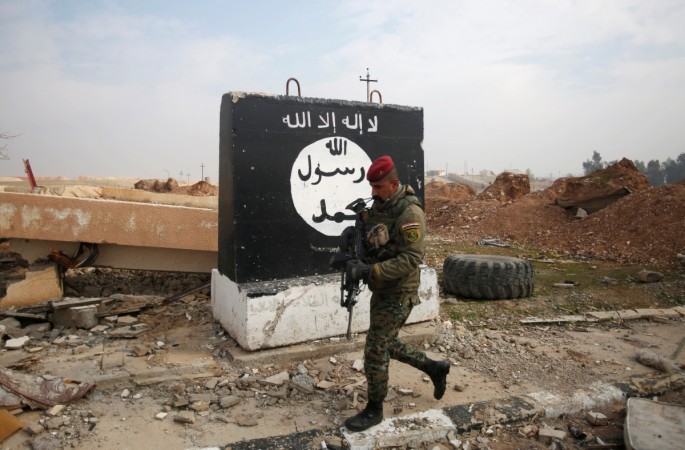 Mumbai has been on high alert since Tuesday after the Indian Coast Guard informed the Mumbai Police that three suspected terrorists of the Islamic State group might try to enter the city via sea.
The police are checking lodges and low-end hotels where identity proof isn't asked for by the owners, CNN-News 18 said. On March 29, the police had said that there could be an aerial attack on the city. They had banned the use of flying objects like drones and gliders between March 31 and April 29.
"The information is (sic) received from the Coast Guard through fax. We are taking all necessary precautions and getting details about the suspects from the information provided to us," India Today quoted a senior Mumbai Police official as saying.
In November 2008, 10 Lashkar-e-Taiba (LeT) militants had entered the city and took hostage hundreds of people at the iconic Taj hotel. They had killed 166 people and injured dozens more in the financial capital of India. While nine attackers were killed, one was arrested and hanged later after a death sentence was handed to him.