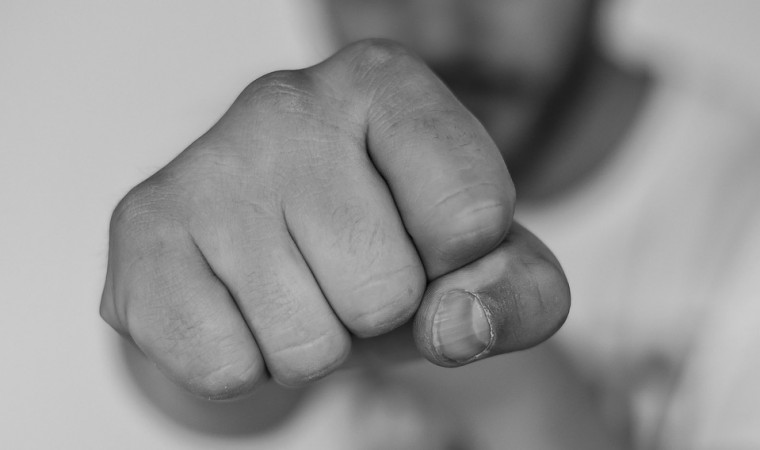 Hawkers in Mumbai's Malad Railway station area thrashed a group of Maharashtra Navnirman Sena (MNS) workers on Saturday, when they went to check for encroachment near the Western Line.
Also read: BJP MLA's clip of kicking hawkers, abusing cop in Mumbai goes viral [GRAPHIC VIDEO]
The workers of the Maharashtra-based party based were attacked with rods and sticks by a mob of around 100 hawkers when they tried to evacuate them.
This is the first time the Raj Thackeray-led party, which plays the "Marathi Manoos" politics and has been known to go after "migrant" labourers and hawkers, has been attacked by the people it campaigns against.
The police are currently probing the incident.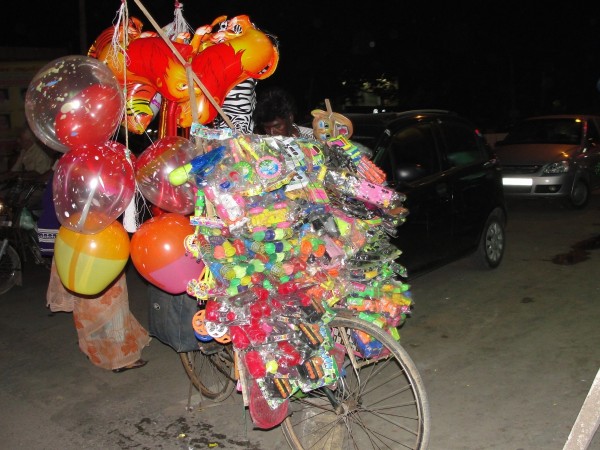 "The clash took place around 3:15 pm and four MNS workers were injured," a police officer was quoted as saying by DNA.
"While one of them suffered a fracture on the head, three others sustained minor injuries and were admitted at Janvi Hospital in Malad (W). At least four attackers have been detained and we are in the process of registering a case of rioting in the matter," he added.
MNS retaliates
After the hawkers attacked the MNS workers, the Raj Thackeray-led party retaliated by attacking the hawkers outside Malad railway station on Saturday evening, following which MNS general secretary Sandip Deshpande was detained by the police.
"Later, around 300 of us went back to Malad station and attacked the remaining hawkers and drove them away," said an MNS worker
MNS blames Congress
According to the MNS, the attack by the hawkers was instigated by city Congress chief Sanjay Nirupam, who had held a meeting with the hawkers in Malad on Saturday morning.
"They were lying in wait; the attack was premeditated," an MNS functionary told the English daily.
Congress reacts
Though Nirupam did not comment about the instigation part, he said the MNS was wrong in assaulting the hawkers.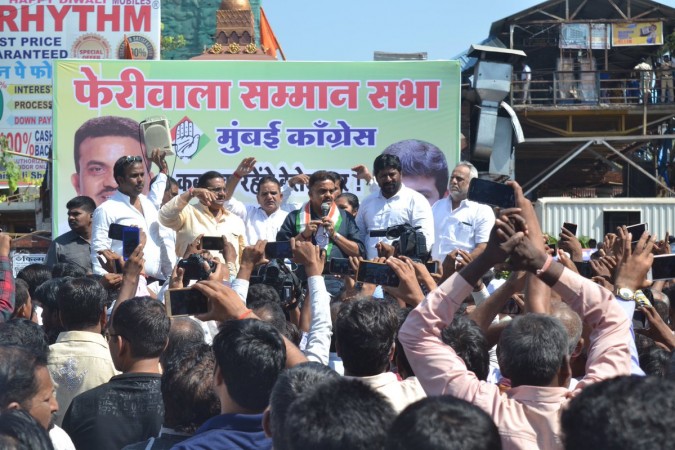 "We have conducted rallies to support hawkers and MNS party workers should stop assaulting them. Hawkers retaliated in self-defence, which is their right. The chief minister should look into the issue and give justice to North Indians who are suffering due to MNS. The police should ensure that there is peace in the region," said Nirupam
Why was the campaign started
Thackeray had started his anti-migrant, anti-outsider campaign by targeting hawkers from North Indian states in 2008.
When the stampede at Elphinstone Road railway station claimed 23 in September, it was said that the presence of hawkers and vendors on the foot bridge amplified the chaos caused by the stampede.
Thackeray also gave the Railways a 15-day deadline to remove hawkers from stations, foot over-bridges and railway premises.
However, the MNS took matters into its own hand when the Railways failed to meet the deadline, and started attacking vendors outside Thane, Kalyan, Vasai, Nallasopara and Wadala railway stations.