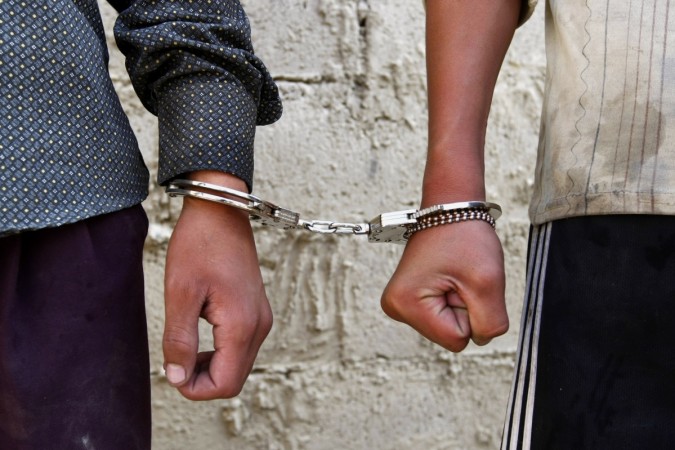 The Mumbai Police have claimed to have busted a sex racket run by a former model in the garb of a production house, and have arrested the woman and two other girls. The police laid a trap posing as customers and apprehended the model on Sunday morning, a police source told International Business Times, India.
The source, from the Versova police station in West Mumbai where a case has been registered in this regard, told IBTimes India they received initial information about this racket from a non-government organisation (NGO) that verified certain details on its own before approaching the police.
"After we were approached by the NGO, we laid a trap to nab the woman and her associates. We posed as customers, and they were ready to provided two girls for sexual enjoyment in lieu of payment to the girls, out of which they had taken a cut of the commission," the source told IBTimes India.
The girls apparently told the police they had been told they were being taken to a party. The woman has been booked under the Prevention of Immoral Trafficking Act (PITA), the police source said.
"We are currently conducting further investigation into the case," the source told IBTimes India, adding that the place from where this racket was being run was in a residential area, and that they were trying to ascertain who else was involved in the racket, which was being run from a house near Lokhandwala Circle in Versova.
The former model has been identified as 24-year-old Rekha Vaishnav, according to a Mid-Day report.
"Vaishnav prepared them for nude photo shoots, after which she sent the photos to customers via WhatsApp. When the customer chose the girl, Vaishnav decided the amount to be paid," the Mid-Day report quoted a police officer as saying.
"We have recovered more than 100 photos of different models, and most of them are from outside Mumbai. The arrested model was earning good money from them. Most businessmen and known faces from Bollywood were in touch with her, it has been found in the investigation," the report quoted Versova police inspector DS Patil as saying.