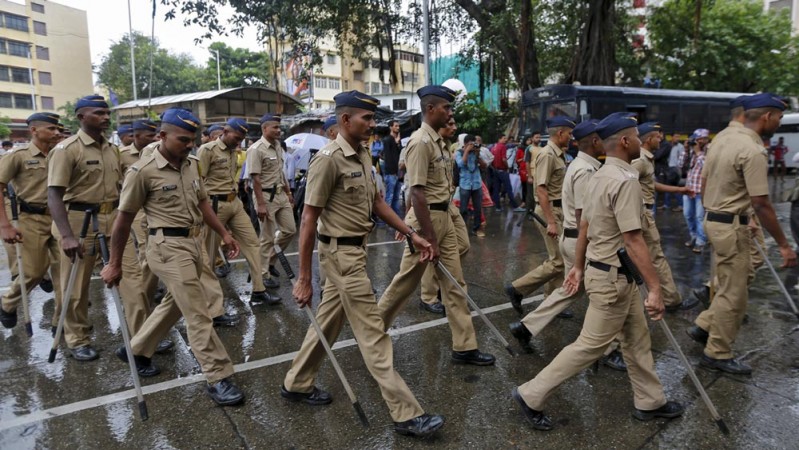 Mumbai police have arrested 10 people on charges of running a fake online foreign exchange platform and cheating at least 500 people of about Rs. 6.36 crore, said an official on Friday.
Acting on a tip off, the Crime Branch Unit III raided the premises of Multi Business Centre Services in Dadar East. According to the officials, on investigating the matter, it was revealed that the accused cheated people by luring them to invest in the foreign exchange trade.
"In their advertisements, which were widely circulated on online share market platforms, promised fortnightly returns of USD 150 on an investment of USD 100," said Jagdish Sahil, senior police inspector of Crime Branch Unit III.
The accused had also setup a website named www.moneytrading.com through which they falsified promises of higher returns on trading in forex. The victims contacted on the customer care number of the company who were then routed to the payment gateway linked to the company's website for the investment purpose. The accused received payments directly into their personal accounts through the 'PayU' app.
The accused have been identified as Tanveer Tahir Ali Shaikh, Asad T. Shaikh, Shahrukh T. Shaikh, Vyankatchalam Mariappa, Fayyaj U. Shaikh, Sanjay K. Vaishnav, Parvez M. Khan, Imran M. Khan, Mohammed J. Shaikh and Azharuddin D. Shaikh.
Tanveer, who is the head of the whole racket, worked as a share broker in the past, said the police. His past profession made him familiar with the process and helped plan the operation. "When an investor started causing trouble, he would initially avoid him. After dragging him around for a while, he would finally settle for an amount lesser than initially promised," said Sanjay Nikumbe, police inspector of Crime Branch.
While further probe is underway, the accused have been booked under various sections of the Indian Penal Code and IT Act. They were produced before a court and remanded to police custody.