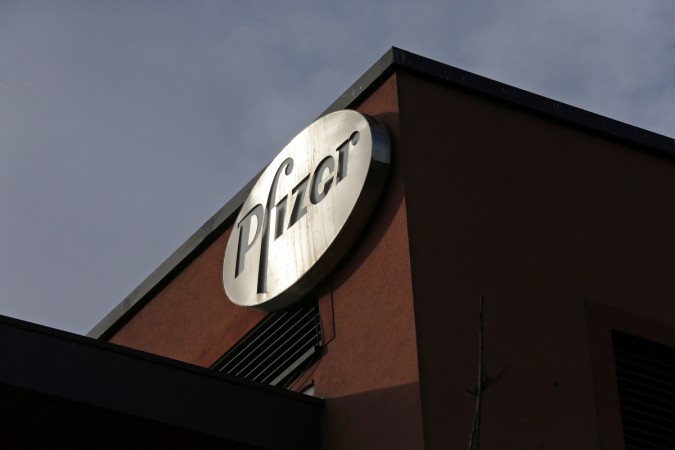 Mumbai-based Piramal Enterprises has signed an agreement to acquire four brands from global drug major Pfizer for Rs. 110 crore.
Piramal said in a Bombay Stock Exchange (BSE) filing on Friday that the four brands to be acquired from Pfizer are Ferradol, Neko, Sloan's and Waterbury's Compound. The agreement also includes the trademark rights for Ferradol and Waterbury's Compound in Bangladesh and Sri Lanka, according to the filing.
The combined market value of these drugs is Rs 7,000 crore. The deal is seen as a move by the Piramal to strengthen its Over the Counter (OTC) products portfolio.
Piramal said the deal is subject to certain conditions, including regulatory approvals.
Ferradol launched in 1982, is a nutritional supplement for children and adults. Neko (1967) is a medicated soap indicated for body odour and minor skin infections.
Sloan's (1982) is used in the treatment of muscular pain, whereas Waterbury's Compound — launched in 1970 — is used for building Cough and Cold immunity.
"The Consumer Products Division of the company currently ranks 7th in India; but we aim to be a top three player in the OTC market by 2020. Acquisition is one of the important routes to help us achieve our goal and in the last six months we have done two acquisitions in the Consumer Products business," Nandini Piramal, chief executive officer of Piramal Enterprises, said.
While commenting on the deal, Kedar Rajadnye, chief operating officer of consumer products division at Piramal, said that the acquired products have a huge potential to become power brands in their respective categories.
He added that Piramal's six brands currently feature among top 100 OTC brands of India.
The stock of Piramal Enterprises closed at Rs. 1,263.60 on Friday up by 3.89 percent on BSE.