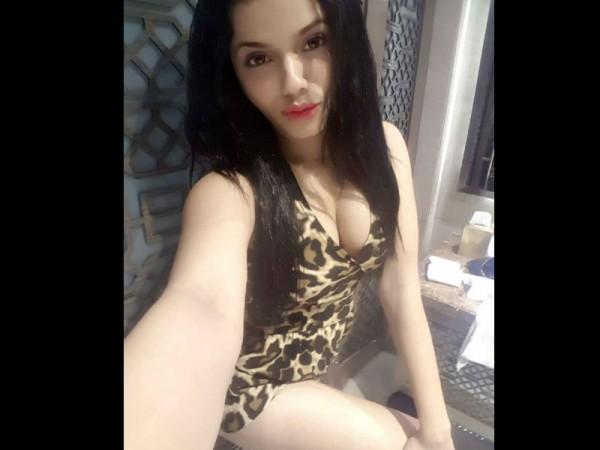 Mumbai-based model and actress Avantika Gaokar has filed a police complaint against a film director, Rameshnath Venkat Rao, for allegedly selling her nude pictures to a media outlet.
Avantika was in news recently after a couple of her nude photos got leaked online. The model now accused the director of tricking her to send nude images, and he then sold them to a media outlet by making a fake authorizing letter.
Avantika also said the director had sought a nude video as well, on the pretext of a look test for a web series on Netflix. Although she agreed she shot for the pictures, she didn't give him any video.
"Rakeshnath Venkat Rao was trying to get me to send him a nude video as well. I am lucky, I didn't listen to him. He made such big promises, which I now know are all false. He tried to first sell my nude photos to a prominent Mumbai tabloid, but when that didn't work out, he sold the pictures to Indiascoops.com. He showed the website a fake authority letter which claimed he had the rights to use or sell the images. My signature on that form/letter is fake," Avantika told International Business Times India.
Her manager has confirmed that a police complaint against Rao, who is based in Chennai, has been filed after he failed to come up with any satisfactory explanation for leaking the nude pictures.
According to the model's manager, Rao fraudulently acquired Avantika's private pictures saying that one Goa-born Hollywood director Jazon Fernandez wanted to see those pictures for look test of a web-series. Fernandez in his statement stated that he never sought any such nude images or videos.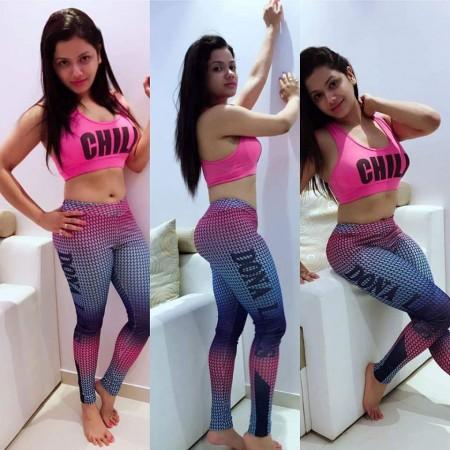 "My team or I do not ask for nude pictures or videos. It has come to our knowledge that this man (Venkat Rao) has falsely impersonated us. My production house Apollonius films is casting for several international web series projects. But till date we have never asked for nude photos. I have come to know that he sold the images to a website indiascoops.com after showing them a fake authority letter. This is a very sorry state of affairs. We will support the investigation in every way possible," Fernandez said, as per the statement provided to IBTimes by her manager.
Apart from the police complaint, she has also served a defamation notice to the accused director, claiming damages to the tune of Rs. 50 lakh for outraging her modesty and circulating her private images without her permission.