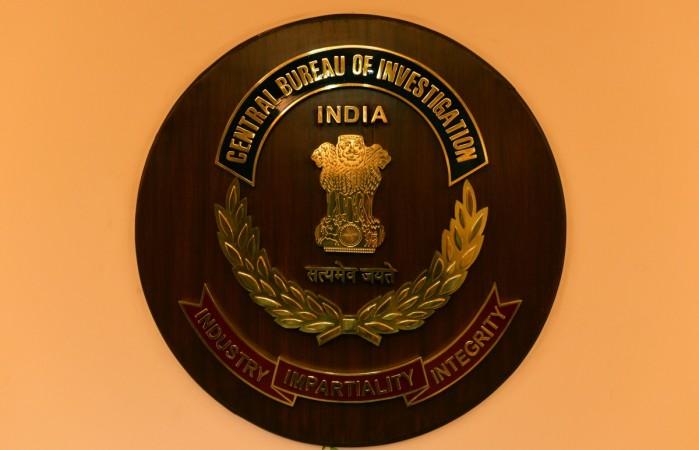 Central Bureau of Investigation's newly-appointed interim chief Nageswar Rao was instated after the top two in the investigating agency were removed due to corruption charges.
However, reports state that Nageswar Rao is no stranger to corruption charges as well.
Back in 2015, when Rao joined the anti-intelligence unit of the CBI, Amitabh Singh Dhillon the head of the department had said in a report that Rao was closely linked to many political parties and had corruption charges against him, an NDTV exclusive reports. The report on Rao, however, was ignored.
When Rao was posted in Chennai, he allegedly tried to cover up a land deal in the city where an SBI land was sold to VGN Developers at a loss. Rao, however, did not pull up the exchequer, according to NDTV.
Another charge against Rao is that he tried to stop a probe into 70 income tax officers listed in diaries of known arms dealer Sanjay Bhandari. This was when he was the joint CBI director in early 2018.
The NDTV report goes on to claim that Rao also gave wrong facts in his annual tax returns – his filings show that his Rs 20 lakh property is owned by his wife and her cousin. However, it was later found out that the cousin was, in fact, the wife's brother.
Due to these charges against Rao, DMK supremo MK Stalin expressed his reservations over Rao being appointed as the CBI interim chief.
"Several complaints were sent to CBI director against Nageswar Rao and there are reports that Alok Verma wanted to initiate investigations into allegations against him," MK Stalin was quoted saying by NDTV.
He added, "Appointment of a controversial officer like Nageswar Rao is a misuse of office by the Prime Minister...It is nothing but to ensure that CBI remains the caged parrot of the BJP government."