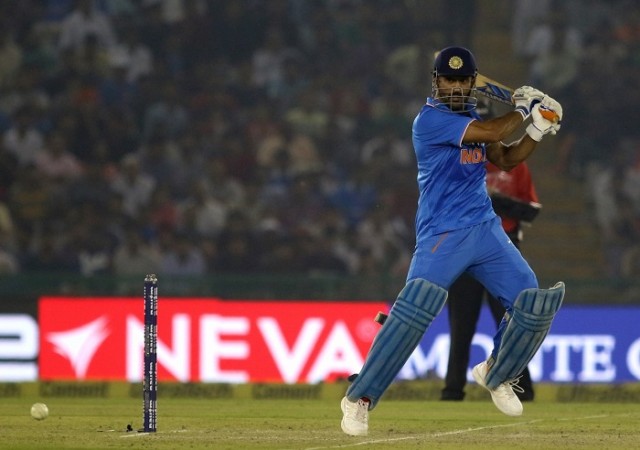 MS Dhoni, the veteran, the one of his kind India cricket star, is not too involved with social media as most of his counterparts are -- like Virat Kohli, Rohit Sharma, Virender Sehwag and so on. That said, if Dhoni is taking to Instagram or Twitter for one post in, say, a fortnight, expect that to be special!
The former Team India skipper, who is not a part of the India vs Australia 2017 Test series, starting Thursday in Pune, posted a selfie on his Instagram feed, along with his Jharkhand Ranji Trophy teammates...in a train!
Yes, that's right, one of the great cricketers has shunned luxurious travel via flight or one of his fancy cars to take to the train. No, this is no political stunt or anything, but Dhoni's presence among the former India cricket stars in the train, surely comes as a huge boost to those cricketers' hopes for a better future.
A fan moment, as well!
Matter of the fact
According to reports, Dhoni is travelling on a train after 13 long years. That means he last travelled in a train in 2004 -- the same year he made his ODI debut.
Why the train travel for MSD
Dhoni is appointed the skipper of the Jharkhand cricket team for the upcoming Vijay Hazare Trophy 2017, scheduled for a February 25 start. It is an ODI format tournament.
The humble cricketer merely accompanied his Jharkhand teammates in the train to the Howrah Station in Kolkata.
Jharkhand are scheduled to play Karnataka in their opening game of the tournament at the Eden Gardens.
More on Dhoni's train travel
Journey from - Hatia, Ranchi
Journey till - Howrah
Train coach - AC 1 Tier
The epic selfie!