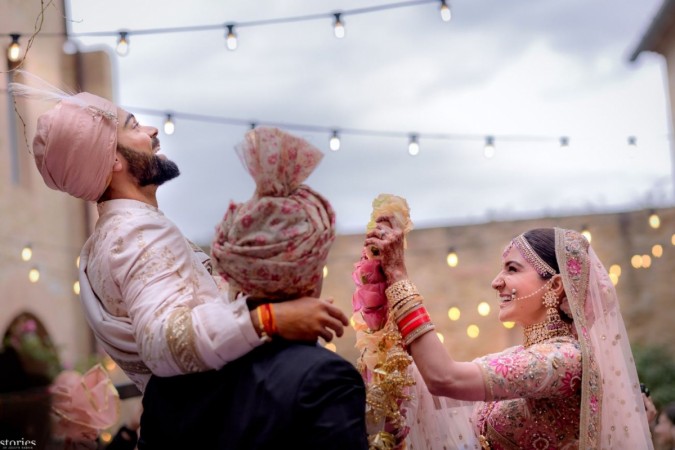 Not just Anushka Sharma and Virat Kohli's fairytale wedding, but their stunning new apartment in Mumbai is also set to astound you. The newlywed couple is all set to move into their luxury pad in Worli that Virat purchased in 2016 for around Rs 34 crore.
The 7,171-square-foot luxury sea-facing apartment in Worli, part of Omkar 1973 Towers, is simply breathtaking. According to Architectural Digest, the apartment is located in the most luxurious of the three towers of the complex in Worli and it faces the Arabian Sea.
The four-bedroom apartment has a few defining features, including a ceiling height of 13 feet, decks or verandas that is extended from the bedroom. The building also has facilities like indoor tennis court, a pet clinic for pooches, and a day-care centre for kids, the publication reported.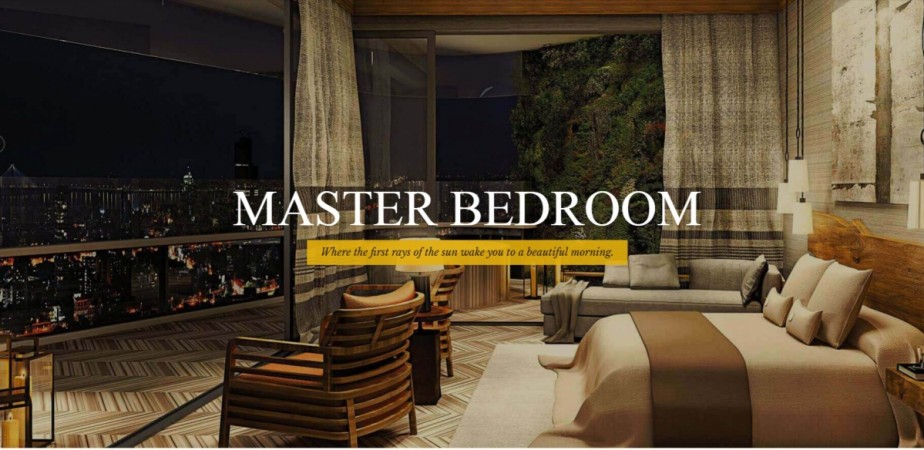 Other features include, "grand entrance lobby, dedicated spa for pets, fitness and sports facilities, a sky terrace for hosting parties and dedicated areas for kids – including a crèche, pool, and play area."
Virat-Anushka will also have a familiar face as a neighbour, as cricketer Yuvraj Singh is also set to move in with his wife Hazel Keech on the 29th floor of the same building, Architectural Digest reported.
Anushka will move out of her apartment in Versova, while Virat will shift to Mumbai from New Delhi, but it is still not sure when the couple will move into their new stunning apartment.
Virat and Anushka got married in a private ceremony in Tuscan, Italy, on December 11. Only a few friends and family members attended the fairytale wedding, which has left everyone speechless.
"Today we have promised each other to be bound in love forever. We are truly blessed to share the news with you. This beautiful day will be made more special with the love and support of our family of fans & well wishers. Thank you for being such an important part of our journey," Virat-Anushka said in a joint statement.