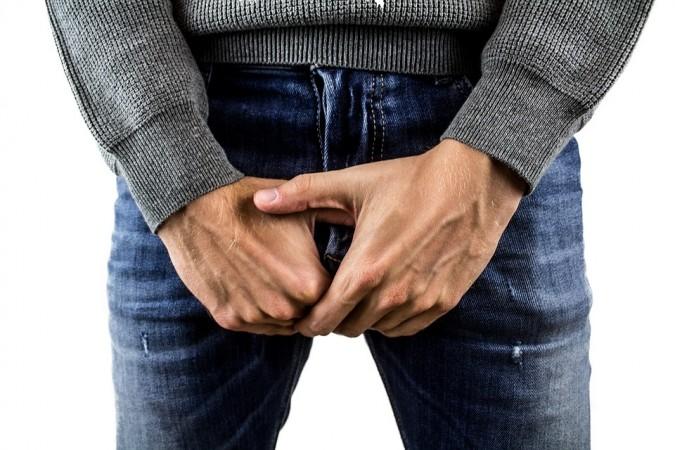 Men who are suffering from erectile dysfunction can now opt for a safer remedy called stem-cell sex treatment instead of opting for Viagra, which has reportedly causes several side effects.
Scientists have found out that injecting 20m stem cells into the base of the penis could reinvigorate the nerve and blood vessels. Also, the procedure could make the organ larger, unlike Viagra.
The process is done by liposuction where half a pint of fat cells from a patient's abdomen is removed.
Viagra is a popular drug used to treat erectile dysfunction. However, according to medicalnewstoday.com, the intake of the medicine can increase the risk of heart attack, ventricular arrhythmias, and increased intraocular pressure.
The research has been aimed at prostate cancer patients, according to Sunday Times. After removing prostate glands patients often face degeneration of the nerves and blood vessels in the penis.
Director of the Danish Centre for Regenerative Medicine, Professor Soren Sheikh, is expected to reveal further details at a meeting for European Society for Human Reproduction and Embryology in Barcelona this July.
"Stem cells can grow into many of the body's main tissues. They are very good at building blood vessels," said it Sheikh, as reported by express.co.uk.
Sheikh, informing that larger trials over a longer period are required, said stem cell therapy could help millions of men with erectile dysfunction from other diseases like diabetes, heart disease, high blood pressure or simple ageing.