Sanjay Dutt: Lage Raho Munna Bhai and Munna Bhai MBBS
Health and Family Welfare Minister: Wouldn't you want a health minister who reinforces the need to keep the spark and the good within us alive? The unconventional rogue reformist who would bring about a change in this sector with his only weapon - gandhigiri.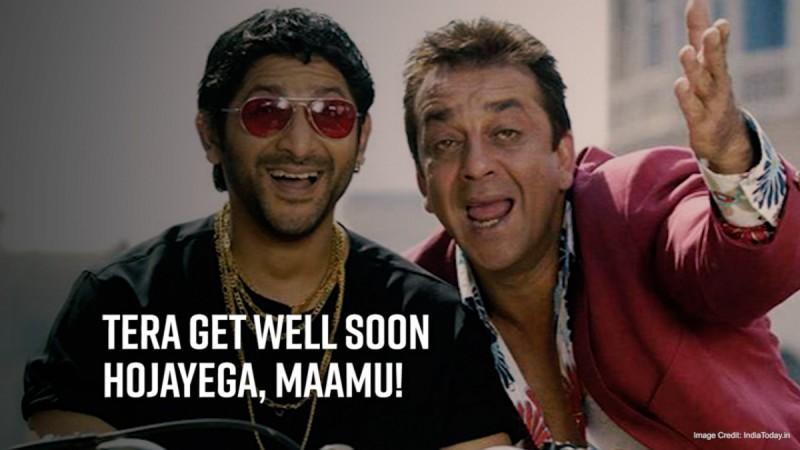 Akshay Kumar: Jolly LLB 2
Social Justice and Empowerment Minister: Right at the time when the entire country is at the verge of losing its faith in the social justice and empowerment system, Jolly (a moochwalla, dimag se tedha par dil ka sachha, sharp-tongued, Kanpuriya), is the only man who can reinstate our faith and belief in it.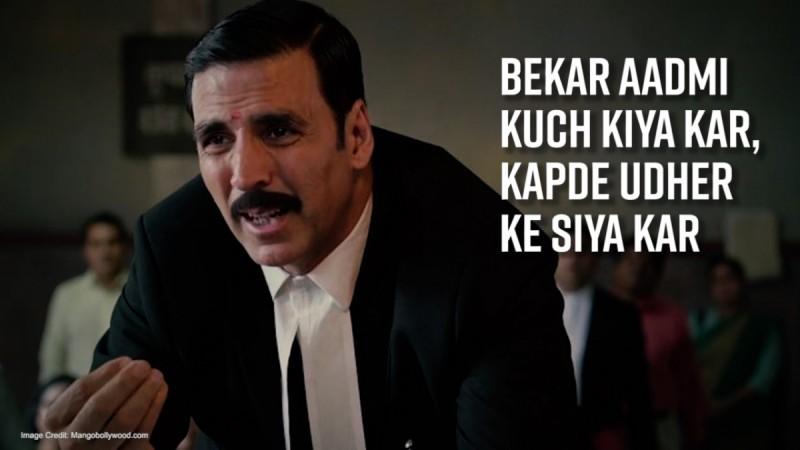 Naseeruddin Shah: A Wednesday!
Defense Minister: Wouldn't we all like to see a strong headed, powerful man with a solid ideology, calling the shots from that chair?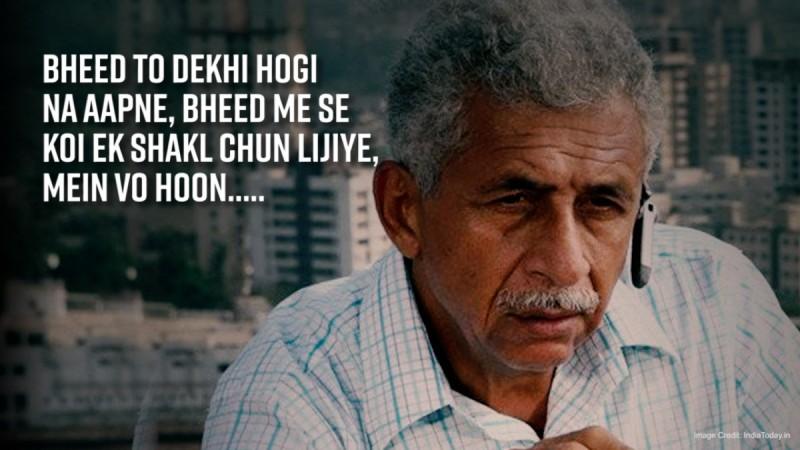 Alia Bhatt: AIB Genius of the Year
Ministry of Communication: Errrrm!! No, no. Don't blink twice. You read it exactly right! Yes, we would want none other than our dearest 'Student of the Year' to head the Ministry of Communication. Reason? Well, we might have called her 'zero' and 'dumb' after that hilarious 'Koffee With Karan' episode, but the way Alia turned things around with her coolest video post that, deserves some serious deliberation. There are few actors/politicians/public figures who can actually cash in on their mistakes, the way she did. Don't you think? And trust us, if she can turn that thing around and make the nation fall in love with her all over again, she can indeed do just about anything. Give it a thought!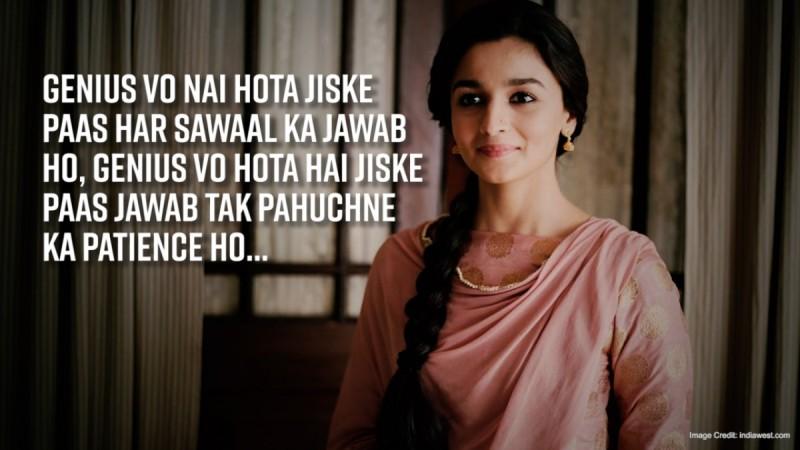 Ranbir Kapoor: Rocket Singh: Salesman of the Year
Ministry of Corporate Affairs: Honest, idealistic and a noble soul in a corrupt company culture. Don't you all think we could use someone as driven and articulate as him in this division of the ministry too?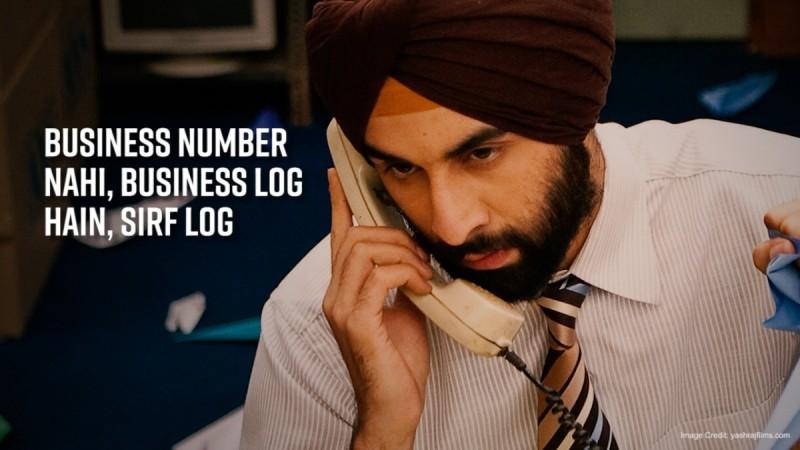 Aamir Khan: Taare Zameen Par
Education Minister: A teacher who would force students to think and inspire them to grow.
Kajol: HRD Minister: To remain fierce, feisty, brave and vivacious despite all odds and to walk out of any situation with her head held high, Kajol truly deserves a standing ovation. Bollywood's sole crusader against diplomacy and prejudice; we think, we could really use some of Kajol's straight-forwardness and honesty in this department too, right?
Shah Rukh Khan: External Affairs Minister: Who could be a better option for this post other than the king of charismatic voice and a magnetic personality. Badshah Khan enjoys a humongous fan following all across the globe, which would make his work even easier.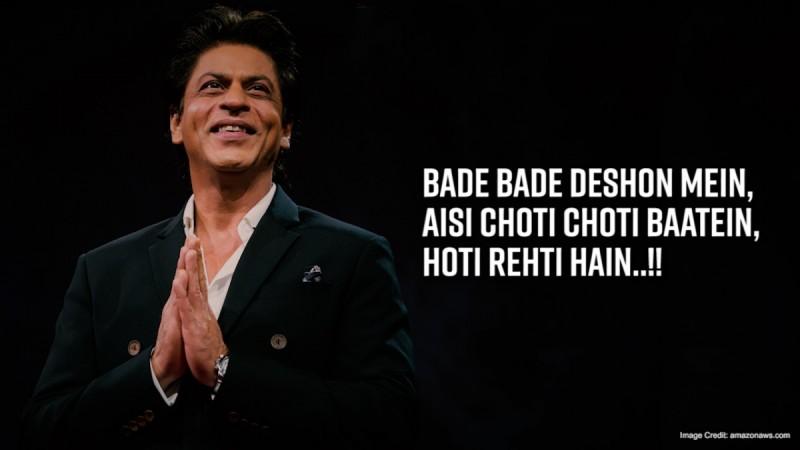 Kareena Kapoor Khan: Jab We Met
Ministry of Information and Broadcasting: Now, we don't really need a genius to figure out the 'why' and 'what' behind it. Do we?
Priyanka Chopra: Ministry of Overseas Indian Affair
Miss World, Priyanka Chopra's journey from Bareilly to Hollywood has been nothing less than outstanding. Now, a household name in the West, PeeCee has been breaking new grounds every day as a global icon. We think she would be best suited for this role.
Deepika Padukone: Ministry of Women and Child Development
Brand ambassador of women empowerment and flagbearer of feminism, Deepika has broken all stereotypes when it comes to Indian women. Padukone's powerful women-oriented film roles, her ugly spat with TOI, her empowering Nike video all makes us believe firmly that this ministry definitely needs someone like her.