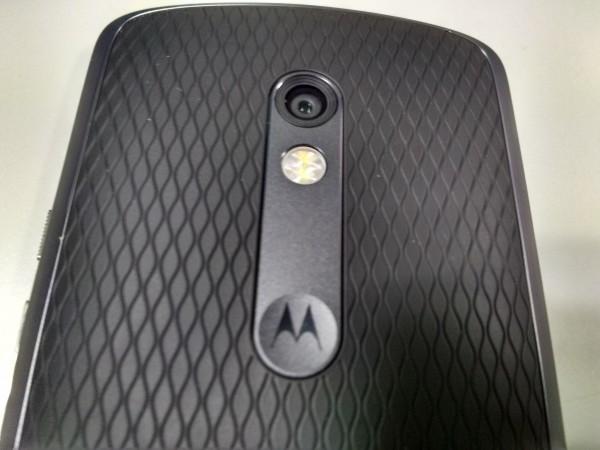 Motorola, which is expected to unveil a new line of flagship Moto series flagship smartphone next month at Lenovo Tech World 2016, has released a teaser hinting that the iconic Razr series flip phone may return.
In the 45-second video clip, the company reminisces the decade-old Motorola Razr's craze in America, where everybody in high school, from the class' popular kids to shy ones, all used to own the iconic flip phone. The video concludes with the Lenovo Tech World 2016 event date — June 6.
The teaser comes with a caption: "Flip back to the Razr days of yesteryear and get ready for the future," and a hyperlink connected to Motorola's webpage, which asks users to sign up for updates on Motorola devices launching next month.
The timing of the Motorola Razr's teaser ahead of the parent company's event hints that Lenovo may bring back the iconic flip phone to the market.
This may sound far-fetched to many, but we are not ready to rule out this speculation, as Motorola's rivals Samsung and LG still possess an array of flip phones in their device portfolio in select regions of Southeast Asia.
As of now, there is no information on Motorola's new flip phone, but there is much evidence that suggests the company is almost certain to unveil the flagship Moto 2016 series touch screen smartphone.
Earlier this month, Lenovo confirmed it would to unveil the new line of Moto series devices and also Google's commercial Project Tango 3D-imaging smartphone variant.
Read more: Lenovo Tech World 2016: Google's Project Tango, Moto 2016 series phones tipped to debut next month
Motorola might rebrand the Moto X as the Moto Z series this year, Venture Beat, which claims to have in possession the company's marketing material, reported recently.
As per the report, there will be two variants — the Moto Z Play (codenamed Vertex) and the Moto X Style (codenamed Vector Thin). Both devices are expected to feature 5.5-inch screens, but different internal hardware.
Watch this space for more updates.