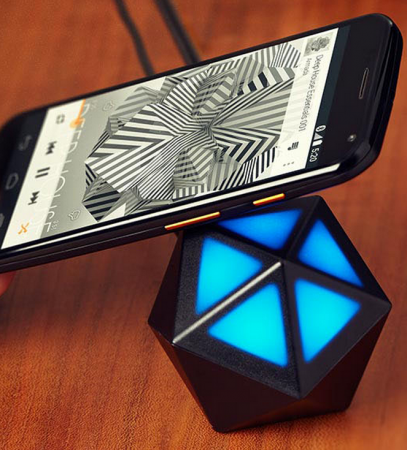 Motorola Mobile is offering some exciting deals on the eve of Christmas holidays. The offers are currently available to US consumers only but they are likely to reach the UK and other countries soon.
Unlike Cyber Monday offers, Motorola has discounts on all its products and customers can avail them even while purchasing multiple Motorola products together.The company is offering a straight saving of $50 if you purchase Motorola products worth $350. There is a discount of $100 when customers purchase goods worth $500.
To get the discounts, customers have to order products before 23rd of December.
So if you buy the latest Motorola Nexus 6 within the mentioned date you will pay $549.99, instead of $649.99. Similarly, purchasing a Moto X 2nd generation will get you a $50 discount on $499.99.
Motorola is also offering some relief to customers buying on easy monthly instalments. Available only for the Christmas holiday season, customers can order a Motorola Smartphone and accessories at $0 down payment. The offer also extends without any interest if the instalments are paid within 6, 12 or 18 months. This offer will be available on all purchases of $549 or more.
Motorola offered a straight discount worth $140 on Moto X smartphone for the US customers during the Cyber Monday sale. The 16GB model Moto X, priced at $499, was available for just $359 and a discount of $150 was offered for the 32GB, which comes for $409.
There was also a special deal announced for the Verizon network customers. With a total saving of $99.98, the Moto X Android smartphone was available just for $0.01 on contract basis.
For the UK-based customer, Motorola also offered a £100 discount for the Moto X Android smartphone which was made available for just £320, instead of £420. Hopefully the Christmas discounts will soon reach the European shores too.