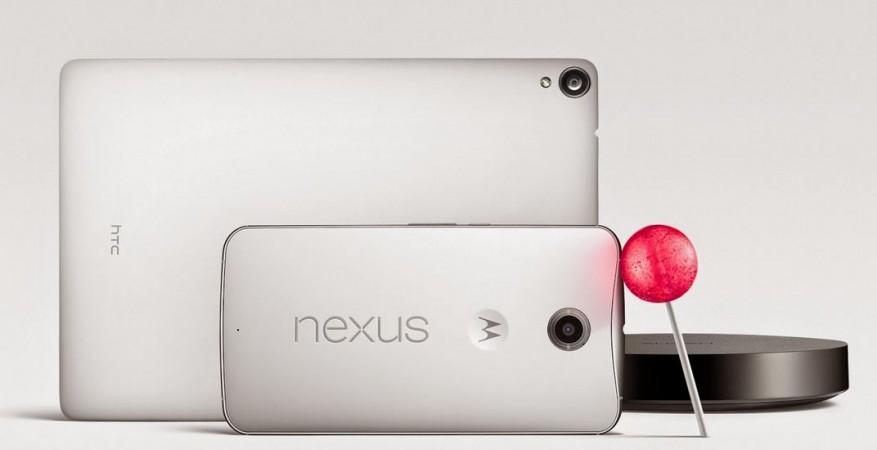 Google has released an updated factory image of the Android 5.0 Lollipop. The Android 5.0.1 upgrade features all the shortcomings and bugfixes of Android 5.0 Lollipop, including battery drainage, Wi-Fi connection issues and Bluetooth problems.
The update has currently been rolled out for select devices including Google's Nexus 4, 5, 7, 9 and 10.
To install these factory images, the user need to unlock their device bootloader first and then flash the system with the available ROM. Since updating the device operating system requires some level of expertisation, several general users remain sceptical about updating.
For those customers, FOTA or Free Over The Air update is the only option available to update their Nexus devices to the latest. The International carriers, T-Mobile and Sprint, have already confirmed to roll out the Android 5.0.1 update through OTA (Over-The-Air).
With a build version naming LRX22C, the update is expected to hit on Tuesday, 16 December. The update will be restricted only for Google Nexus 5 and 6 devices.
Meanwhile, there is no official announcement about the OTA availability in India yet.
For checking out the software update, user can got to:
'Settings' > 'About Device' > 'System Update'.
If it says 'Your system is up to date', then you need to try some time later.
Download the 5.0.1 factory images from here.