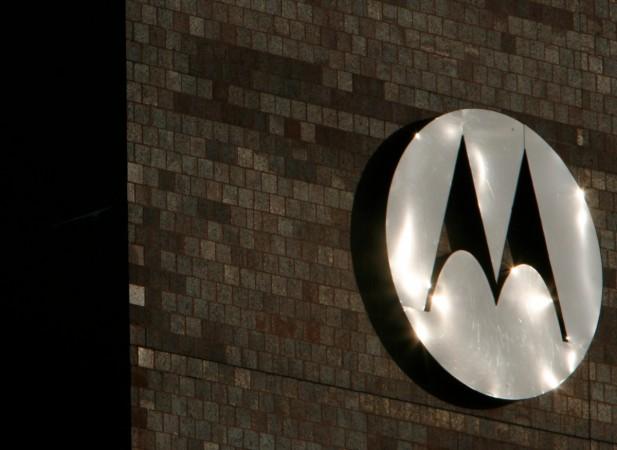 Before Lenovo could officially unveil the Moto G5 series at Mobile World Congress (MWC) 2017 in Barcelona next month, an e-commerce firm has jumped the gun by listing the devices on its website, revealing key features and price details.
Brazil-based Bemol accidently offered to take orders for the Moto G5 and Moto G5 Plus for a brief period. But once the word got out in the media, it took the webpage off the internet. But, by then, many had taken its screenshots.
Also read: Asus Zenfone 3s Max Review: Extreme battery power with stellar design
As per the listing (courtesy, 4G News), the generic Moto G5 and the top-end Moto G5 Plus share almost the same hardware, except in two key aspects. The former is said to come with 5.0-inch full HD (1920x1080p) display with 3,000mAh battery, whereas the latter is expected to feature a bigger 5.5-inch full HD screen and a 3,100mAh cell.
Rest of the specifications such as camera, CPUm RAM, storage and connectivity features remain the same.
The devices are said to feature 13MP primary camera on the back, 5MP snapper on the front, Qualcomm Snapdragon 625 octa-core CPU backed by 4GB RAM and 32GB internal storage. They will also boast turbocharging and advanced Bluetooth technology—NFC (Near Field Communication), which means the devices will be able to support Google's contact-less Android Pay feature.
As for as pricing is concerned, both the Moto G5 and the Moto G5 Plus cost BR 1,099 (roughly $352/€328/Rs.23,837) and BR 1,499 (approx. $479/€448/Rs. 32,502), which is same as their predecessors (in Brazil), when they were launched last year.
So far, neither Lenovo nor its subsidiary Moto has responded to the rumours. We just have to wait for four more weeks to know what the company has in store for the fans.
Watch this space for latest news on Moto G5 series and MWC 2017.
Also read: Moto G5 Play appears on FCC; Key features revealed