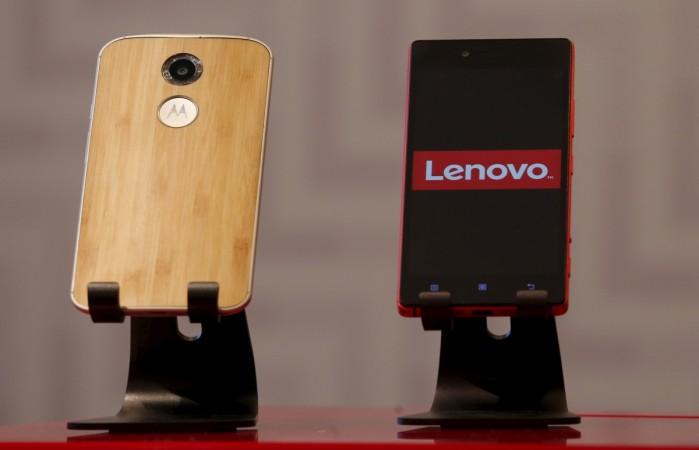 Lenovo-owned Motorola and Amazon India, in a joint statement to the media, has announced that the upcoming Moto series handset will be made available exclusively on the former's e-commerce firm.
Last year, Motorola severed the exclusive products' selling tie-up with Flipkart and began offering select devices — Moto G (3rd gen), Moto G Turbo Edition, and Moto 360 (2nd gen) on Amazon. Now, new phone is set to be released on the latter website within hours of its launch.
"Consumers are at the heart of whatever we do and we will leave no stone unturned to enhance their buying experiences as well. We have witnessed tremendous growth in the e-commerce market and it will continue to be the dominating channel for us as we bring new products to the India market. Amazon.in is the one of the best online marketplaces in India and we are glad to announce that we have exclusively partnered with Amazon India for our next Motorola smartphone," Amit Boni, country head at Motorola Mobility India, said in a statement.
The company refrained from revealing the name of the next Moto series phone, but numerous reports have indicated that Motorola is most likely to unveil the Moto G (4th gen) aka G4 series.
Moto G (4th gen) aka Moto G4: What we know so far
Word on the street is that Motorola will be announcing two Moto G4 series phones – one a generic Moto G (4th gen) model and another high-end variant one dubbed the Moto G Plus.
Both the models are expected to come with 5.5-inch display and 16GB storage, laser-based autofocus, but differ in two aspects.
The former is said to feature a 13MP snapper, whereas the latter will boast superior 16MP shooter. Another differentiating specification between the two is that the Moto G4 Plus will come with fingerprint sensor, but the other model will miss out on this biometric-based security feature.
Both the new Moto G series are said to be made available in black and white models for €280 (around $316/Rs.21,064) and €240 (around $271/Rs.18,045).
Also read: Lenovo Tech World 2016: Google's Project Tango, Moto X (2016) series tipped to debut next month
For weeks, Motorola has been releasing funny meme-like teasers on Twitter providing clues on key features of the new phone. With just four days left for the launch, the company is expected to reveal a few more.
Watch this space for more updates.