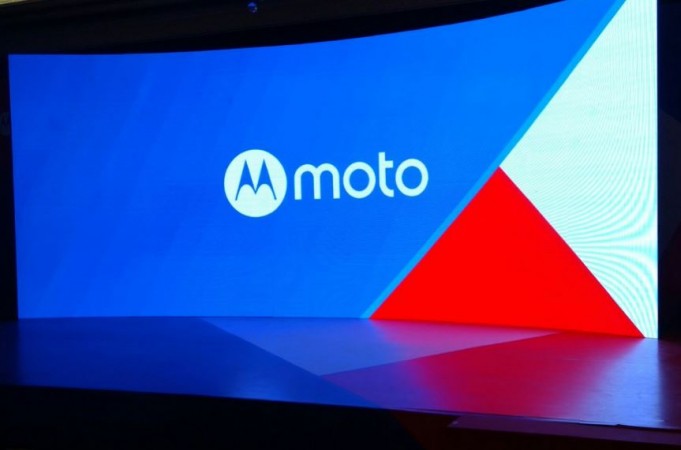 Mobile World Congress in Barcelona came to an end this week, but there was no sign of Motorola's affordable Moto E5 series as rumors had anticipated. While details about the official launch of Moto E5, Moto E5 Plus, and Moto E5 Play smartphones remain uncertain, more information about the budget phones continues to emerge.
Following a series of leaks and speculations about the new Moto trio, frequent mobile tipster Andrim Yatim has some interesting info about the unannounced Moto E5 series, which leaves little to the imagination. Based on the information we are able to gather, Moto E5, Moto E5 Plus and Moto E5 Play will compete against some of the best-selling budget smartphones from brands like Xiaomi, Nokia and others.
Moto E5 Plus
Based on the rumors so far, Moto E5 Plus is going to be under the spotlight for its premium design and top features. The handset is expected to feature a 5.8-inch HD+ display with 18:9 aspect ratio, a single 16MP rear-facing camera with a depth-sensing sensor and an 8MP front snapper with LED flash.
Under the hood, the Moto E5 Plus is expected to be powered by a MediaTek MT675x chipset, 3GB RAM, 32GB/64GB storage and a 5,000mAh battery. Other features include a rear-mounted fingerprint scanner, 3.5mm headphone jack, NFC, micro USB port and more.
Moto E5 Play
Moto E5 Play will be the next model after the E5 Plus and also the first time the Motorola is bringing a Play model to its E-series. It will be more standard than its Plus variant with a 5.2-inch HD display with 16:9 aspect ratio. The handset would boast a 12MP rear-facing camera and a 5MP front snapper.
Under the hood, the Moto E5 Play is expected to have 2GB RAM, 16GB storage, and a 4,000mAh battery. If the rumors are to be believed, there will be a rear-mounted fingerprint scanner and a front flash.
So here's your #motoE5 selection.
1. Moto E5 Play: 2-16GB, 5.2" 720p, 4000mAh, 12+5MP.
2. Moto E5: 3-32GB, 5.5" 720p, 3028mAh, 16+5MP.
3. Moto E5+: 3-64GB, 5.8" 18:9 720p+, 5000mAh, 16MP f1.75 +8MP f2.0, NFC + Compass.

Source: TMall

— Andri Yatim (@HeyAndri) February 27, 2018
Moto E5
Finally, Motorola will launch the Moto E5 along with the other two variants. The handset is expected to sport a 5.5-inch HD display, a 16MP rear-facing camera, and a 5MP front snapper. The handset is expected to come with 3GB RAM and 32GB storage. The battery will be reasonably large at 3,028mAh, but not as big as the Moto E5 Play and Plus counterparts. Earlier leak suggested a rear-mounted fingerprint scanner will be available in the E5 as well.
Several details about the Moto E5 series are still a mystery, such as the phones' pricing and exact launch date. We'll know more when Lenovo-owned Motorola unveils the handsets.