Mobile World Congress (MWC) 2018 kicked off on February 26 in Barcelona, Spain, and it will come to a close on March 1, 2018. During these four days, hundreds of new launches from companies across the world will happen, and it's likely you'll miss some if not all of them. But some major announcements from brands like Samsung, Nokia, and LG will keep consumers' interest intact.
While smartphones make the major chunk of focus at the MWC 2018, there are also launches of smartwatches, tablets and some hottest trends in the industry such as 5G. We are compiling all the major announcements and launches at the MWC 2018 to help readers stay updated on what's happening at the prolific trade show every day. Some companies have already launched (Samsung, Nokia), while many (BlackBerry, Asus and more) are still waiting in line.
Keep this webpage bookmarked to your browser to get all the latest updates from MWC 2018. Be a part of the world's biggest mobile tradeshow without being physically present in Barcelona.
Asus at Mobile World Congress 2018
Asus Zenfone 5 launch event is going to kick off 19:30 CET local time in Barcelona. You can watch the complete even live from the company's official channels. Read more about it in our detailed post on Asus MWC 2018 live stream.
Asus launched the Zenfone 5 series, which includes Zenfone 5, Zenfone 5Z and Zenfone Lite, along with Zenfone Max (M1) with massive 4,000mAh battery. #mce_temp_url##mce_temp_url#
Leagoo at Mobile World Congress 2018
While all major brands are coming up with innovative ideas to woo consumers, Leagoo just took a page from Apple's playbook and launched S9 smartphone with striking similarities to the iPhone X. Check all about the $150 iPhone X clone in our coverage.
Samsung at Mobile World Congress 2018
It's hard to miss the obvious. Pretty sure you've heard of the new Galaxy S9 series, which was finally revealed after a slew of leaks and speculations. The Galaxy S9 and Galaxy S9+ come with a "reimagined camera" which includes Dual Aperture feature, 3D emoji creation, slow-mo recording at 960fps, and much more. Read more about the Galaxy S9 and Galaxy S9+ here.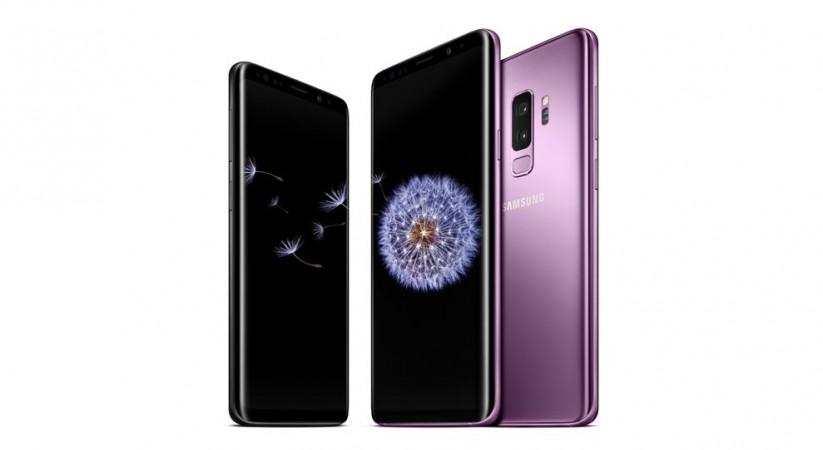 Nokia at Mobile World Congress 2018
HMD Global launched not one but five new mobile phones at the MWC 2018 event, completely jam-packing its booth. Nokia 1 Android Go edition, Nokia 8810 reloaded, Nokia 7 Plus Android One series, Nokia 6 (2018) and the flagship Nokia 8 Sirocco stole the limelight. Read all about these Nokia phones in our in-depth coverage.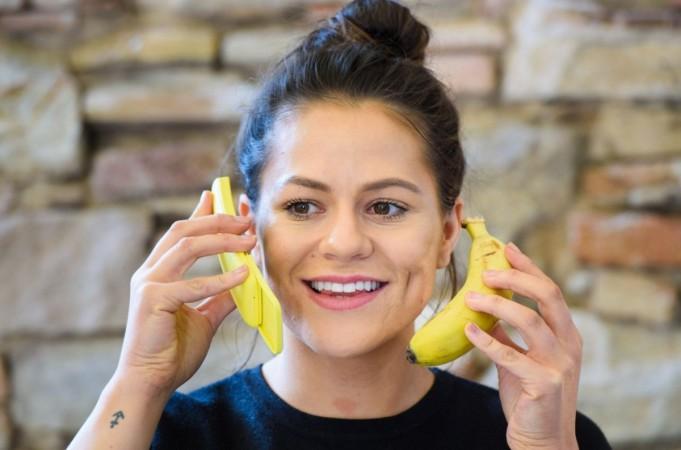 LG at Mobile World Congress 2018
LG launched V30S ThinQ – inspired by its flagship AI-powered OLED TV last month. The new smartphone comes with Natural Language Processing (NLP), Vision AI for camera boost, and many top-notch features. Read all about the LG V30S ThinQ in our recent coverage of the handset.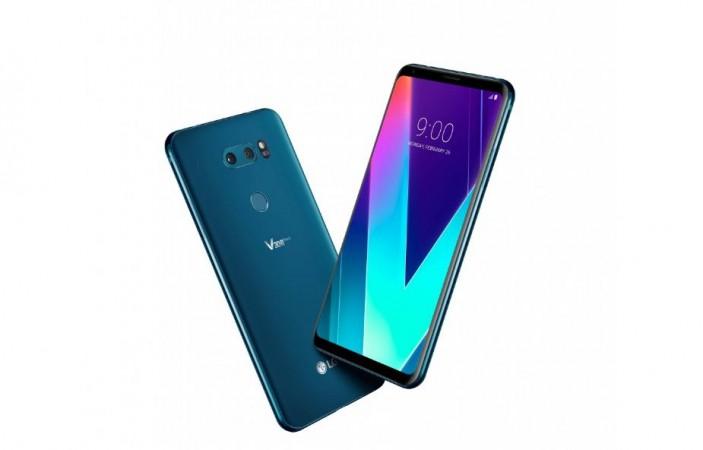 Sony at Mobile World Congress 2018
Sony made its presence felt at the MWC 2018 event by launching its flagship Xperia XZ2 smartphone. This is an important one for Sony as it marks the beginning of a bezel-free smartphone design. The handset features top-of-the-line features like excellent slow-mo recording camera, Snapdragon 845, wireless charging and more. Here's all you need to know about the Xperia XZ2.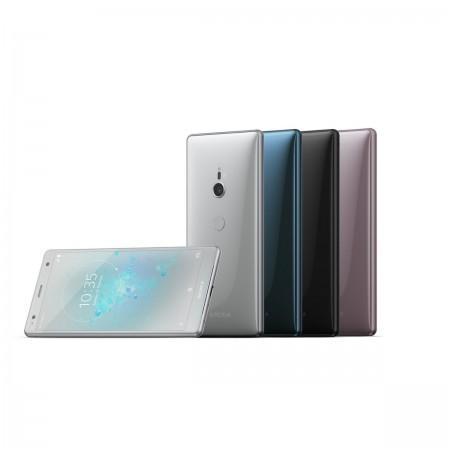 Vivo at Mobile World Congress 2018
Concept phones are eye-catching as they portray the future of smartphones and Vivo did just that with the launch of its APEX smartphone, which is completely bezel-free, has an elevating camera, and an incredible 98 percent screen-to-body ratio. Read more about the Vivo APEX concept phone in our full coverage article.

Huawei at Mobile World Congress 2018
Huawei is at the forefront of breaking technology by launching the world's first 5G commercial modem at the MWC 2018. The new modem can deliver a peak speed of up to 2.3Gbps. In addition to that, the company launched 13-inch full-touch-display-enabled notebook called Huawei Matebook X Pro and three new 4G tablet models in the Mediapad M5 series. You can read about them in our recent MWC coverage.
Note: We are still waiting to hear from a lot of brands, including BlackBerry, Motorola, and Asus. We'll update this article from time to time to include all the biggest coverage that will be relevant to the Indian audience. Stay tuned for more.