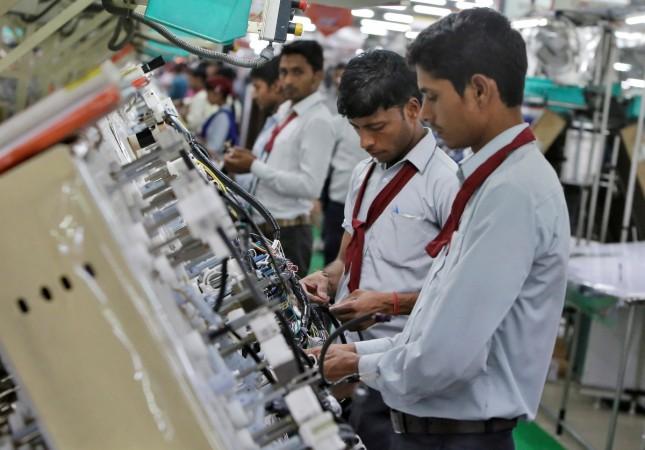 Motherson Sumi Systems Ltd (MSSL), the flagship company of the Samvardhana Motherson Group, will acquire Finnish truck wire maker PKC Group for 571 million euros ($609 million).
India CV industry outlook FY2017: Pre-buying ahead of BS-IV emission norms to partially offset slump after note ban
MSSL has offered 23.55 euros per PKC share, representing a 51 percent premium to PKC's closing price on Thursday.
MSSL and PKC entered into a combination agreement on January 19, wherein MSSL will make a voluntary, recommended public tender offer to acquire all the issued and outstanding shares and option rights in PKC. The shares of PKC are currently listed on the Nasdaq, and Helsinki stock exchange.
Headquartered in Helsinki, Finland, PKC is a global tier-1 supplier of wiring harness and associated components to original equipment manufacturers (OEMs) in the heavy and medium duty commercial vehicles and locomotive segments across North America, Europe, Brazil and China.
"Combining the two companies will create a leading supplier of wiring systems and components for the worldwide transportation industry," PKC said in a statement.
The transaction, subject to the completion of closing conditions and receipt of necessary regulatory approvals, is expected to be completed by end of March 2017. The acquisition will be made through a 100% subsidiary of MSSL to be setup for the purpose.
Motherson Sumi is an India-based car parts maker and engineering group.
Commenting on the acquisition, MSSL chairman Vivek Chaand Sehgal said: "Wiring harnesses are ever more important to the products of our customers and hold a special place within our hearts at MSSL, because it is our company's genesis."
MSSL has appointed Motilal Oswal Investment Advisors Pvt. Ltd and Nordea Corporate & Investment Banking as financial advisers and White & Case as the legal adviser in connection with the transaction.
Reacting to the news, shares of Motherson Sumi were up more than 3 percent to Rs 335.80 from their previous close, while the NSE Nifty was down 30 points at 8,405 on Friday.