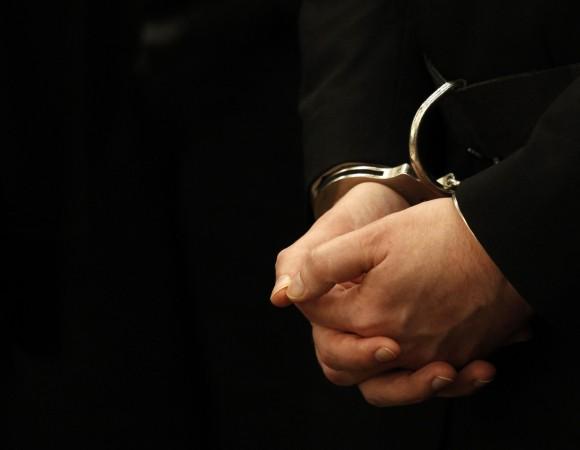 The love story of Joanna Grabowski and her late Piotr Grabowski seems like an ideal love story, with the couple meeting for the first time at a Catholic aid charity and getting married soon after; until you hear about the part where Joanna hired hit-men to murder her husband.
The 30-year-old Joanna had met the wheelchair-bound Poitr at Caritas, the charity group, which was financially supporting the former and her five children. Poitr was an active member of the charity and a reputed man in the city of Olsztyn in northeast Poland, Daily Mail reported.
Life was nothing short of a fairytale until Joanna decided to see other people. However, Piotr, who became a doting stepfather to her five children, was not interested in pursuing other partners and refused to let her bring her new lover, 42-year-old Jacek Pawalak, to their family home in Olsztyn.
Furious Joanna arranged Pawalak and his friend Lukasz Kaminski, 31, to kill her disabled husband when he had gone out to a local park.
The Court heard that the two were already waiting behind the bushes, ready to pounce on Poitr as he passed by. The hit-men dragged Joanna's husband from his wheelchair and strangled him with a trouser belt before abandoning his body in the park.
What is seemingly more barbarous than hiring people to kill one's own husband is Joanna's way of rewarding the duo; the new widow brought them back home and engaged in a threesome with them.
Poitr's body was later discovered by some visitors of the park. After listening to the trio's telephonic conversations, series of interrogations and confessions, the killers were nabbed by the police.
While the Polish woman has been sentenced to 25 years in prison, the killers Pawalak and Kaminski are yet to be sentenced.
However, Joanna's five children have all been taken into care.