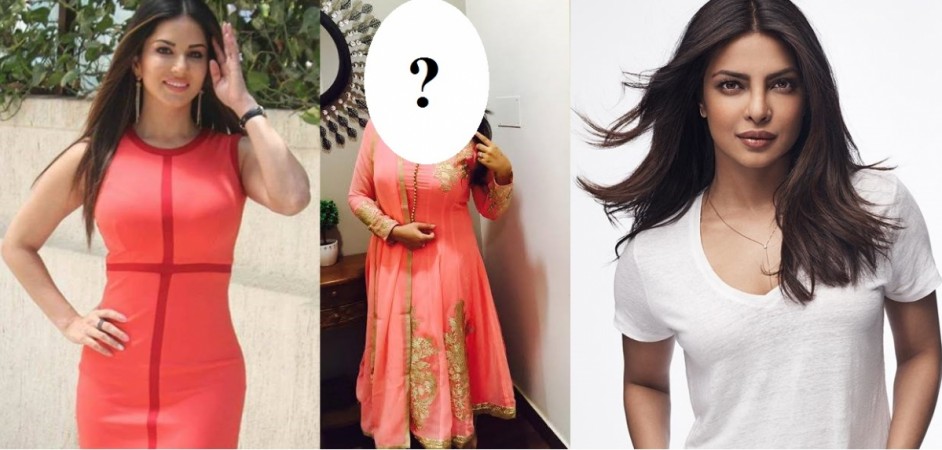 Who is the most searched Indian female celebrity online? Just like previous year, it is undoubtedly former adult star and Bollywood actress Sunny Leone. She has retained the top spot in Yahoo Year in Review 2017 leaving Priyanka Chopra, Aishwarya Rai and others behind.
Interestingly, a south Indian actress, who has made a mark in Mollywood finds a spot on the list among the top 10 female celebrities of the country that is always dominated by Bollywood actresses.
Despite not being active in the cinema world, actress Kavya Madhavan has become one of the top searched celebs on the internet as she was making headlines for many reasons. From marrying actor Dileep to the latter's unexpected arrest in connection with the sensational actress abduction case, Kavya has been in the news for quite some time now. Rumours had also hinted her involvement in the controversial case.
Read more: Big relief for Dileep's wife Kavya Madhavan in actress assault case
As per the Yahoo's top 10 most searched female celebrities list in India, Kavya is in the ninth position.
The other celebrities who are featured on the list include Katrina Kaif, Deepika Padukone, Kareena Kapoor, Mamata Kulkarni, Disha Patani and Esha Gupta.
Check the full list of most searched female celebrities:
1) Sunny Leone
2) Priyanka Chopra
3) Aishwarya Rai
4) Katrina Kaif
5) Deepika Padukone
6) Kareena Kapoor
7) Mamata Kulkarni
8) Disha Patani
9) Kavya Madhavan
10) Esha Gupta
Meanwhile, Kavya made her acting debut in Malayalam as a child artiste in 1991. The first movie in which she played the lead role was director Lal Jose's Chandranudikkunna Dikhil, for which she bagged the Kerala Film Critics Award for Second Best Actress in 1999.
Till she got married to Nishal Chandra in 2009, Kavya was one of the busiest actresses in Malayalam. However, the marriage ended on a bad note and Kavya was back to the big screen again.
However, the alleged relationship of Dileep and Kavya was always the favourite of gossip mongers and putting rumour mills to rest, the duo entered wedlock in November 2016. The low key affair was attended by celebrities like Mammootty, Meera Jasmine, Jayaram, among many others.