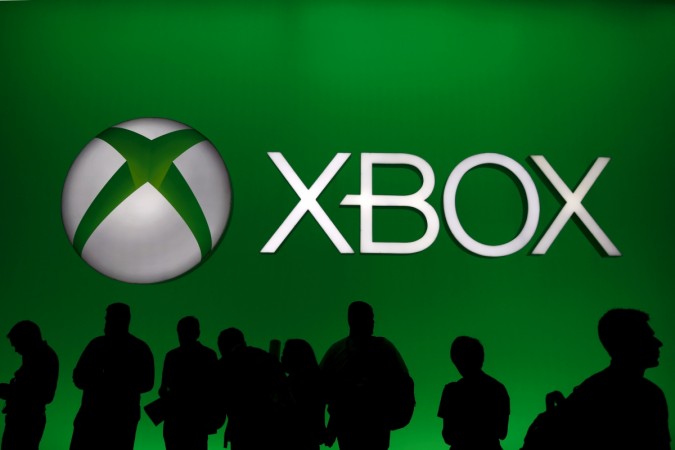 Gamers across the world owning Microsoft Xbox One consoles now have lots to cheer about as some of the most-demanded games have now made the cut within the backward compatible titles list.
First-up is the Role Playing Game (RPG) Blue Dragon that was released in 2008 for the Microsoft Xbox 360. Loyalists of this title had expressed interest about Blue Dragon becoming Backwards Compatible on Xbox One consoles, on popular social forums.
Then it is the turn of LIMBO, a puzzle platform title, to obtain the distinction of being number 278 in the list of Xbox One Backwards Compatible titles. Other major games , expected (by Xbox One gamers) to make the backwards compatibility cut, include Shred Nebula, Skate 3 and the whole lot of the BioShock Collection (comprising of BioShock Infinite, BioShock 2 and BioShock).
Another major development with regard to Xbox One Backwards Compatibility is the fact that Xbox chief Phil Spencer recently teased the addition of 'more' expected Xbox 360 games. Though not official, these titles could include Call of Duty: Black Ops 2, Call of Duty 4: Modern Warfare, Skyrim and more.