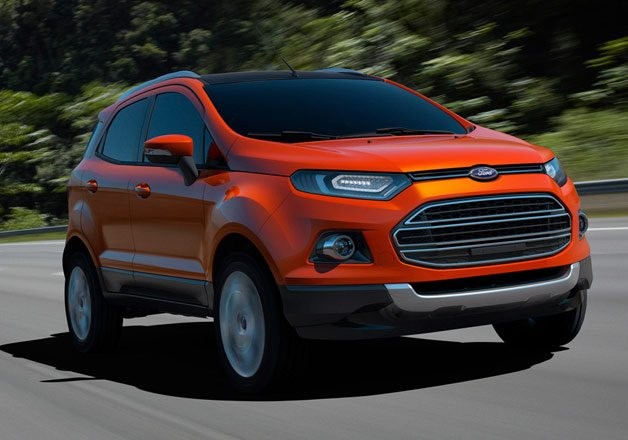 India's auto market has been reeling under a sluggish demand over the past couple of years. The market deceleration which emanated last year has been making a pungent brunt on the Indian auto sector. This year too the automobile market is savoring the bittersweet.
The spiraling fuel costs and currency flux have taken the auto industry further down. Adding to the blows is the proposal to hike the excise duty of cars, heightening fears among the auto makers of a bleak future ahead. Nonetheless, the auto manufacturers are in a tryst to roll out more discounts and offers for the customers in India to escape from the jaws of market declination.
[Check the photos of most anticipated cars of 2013]
The car segment is hoping to cash in the coming months with the release of some of the most anticipated cars .The year ahead is awaiting the launches of several new cars and overhauled versions of the existing vehicles. Apparently, around 198 cars are expected to roll out this year.
The additional levy might have an impact on the cost of upcoming cars in India. Although auto leaders like Nissan and Ford which are looking forward to the release of SUVs assured that the hike will not have an impact, there were reports that other car makers like Renault is mulling over the price hike.
"The automobile industry is a significant contributor to India's economy and future growth potential. We are disappointed that there is very little in the Budget that will help boost consumer confidence and revive growth. It is a missed opportunity to introduce measures that would have revived industrial growth significantly. As we all know, the automotive industry has been going through very challenging times. We are disappointed with the hike in the excise duty on SUVs," said Joginder Singh, president and managing director, Ford India.