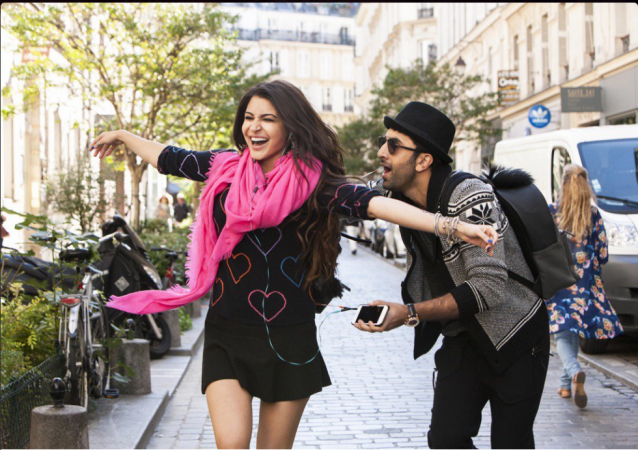 Here are a few stories from the International Business Times, India, to start your day with.
1. Taliban leadership is now in Pakistan, jihadist group connected to ISI, says leaked letter
A letter from a key confidant of Taliban's founding leader Mullah Mohammed Omar has laid bare the links between the terrorist organisation and Pakistan, and even showed that the Taliban leadership is in that country, bolstering India's claims that Pakistan has been constantly fomenting unrest by helping terrorists. Read more...
2. Cameroon: At least 55 people killed, over 500 injured as overloaded train derails
At least 55 people were killed and more than 500 people injured after a passenger train derailed while travelling between Cameroon's two largest cities on Friday. The accident occurred at around 11 am local time (1000 GMT), when the packed Camrail inter-city train was heading from the capital Yaounde to the port city of Douala. Read more...
3. India vs New Zealand 3rd ODI team news, pitch conditions and playing XI
India have a lot of improvements to make after their defeat to New Zealand in the second one-day international, and if those improvements will come through changes in the playing XI remains to be seen. The third ODI takes place in Mohali on Sunday and the pressure is on the hosts to put up a better effort. Read more...
4. Top 5 budget smartphones under Rs 15,000 you should consider buying in 2016: Le 2, Xiaomi Mi Max and more
Smartphone shoppers have a wide range of options while upgrading to a new handset this year. The year 2016 has been famous for premium budget phones, and companies like Lenovo, Motorola, Xiaomi and LeEco have made it tough for shoppers to choose the right handset. Read more...
5. Ae Dil Hai Mushkil row: MNS agrees to film's release after Raj Thackeray, Karan Johar, Mukesh Bhatt meet Fadnavis
In an attempt to put to rest the ongoing controversy over the release of Ae Dil Hai Mushkil, director Karan Johar and Bollywood producer and Film & Television Producers Guild of India president Mukesh Bhatt met Maharashtra Chief Minister Devendra Fadnavis on Saturday, October 22. Read more...