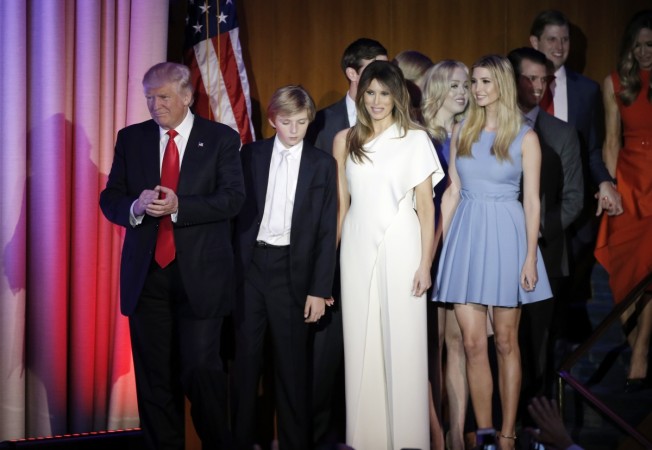 Here are a few stories from International Business Times India to start your day with.
1. Remains of burnt sacks full of Rs 500 and Rs 1,000 notes found in Bareillly
Sacks full of burnt notes were found in Bareilly in Uttar Pradesh a day after Prime Minister announced plans of demonetizing Rs 500 and Rs 1000 denominations of notes in a bid to weed out black money from the economy. Read more...
2. US Elections 2016: Here's how foreign media covered Trump and Clinton
The presidential elections saw Republican Donald Trump being elected as the 45th President of the United States of America. The elections were not just covered by the US media but also by news outlets across the globe. Read more...
3. Metal-clad Asus Zenfone 3 Max series with massive battery launched in India; all you need to know
Taiwanese consumer electronics major Asus on Wednesday launched the new Zenfone 3 Max in New Delhi. Read more...
4. Delhi Dynamos vs Chennaiyin FC highlights: Florent Malouda shines with a brace in Delhi
Former Chelsea star Florent Malouda scored a brace for Delhi Dynamos on Wednesday to thrash defending Indian Super League champions Chennaiyin FC 4-1 at the national capital in their return leg ISL 2016 game. Gianluca Zambrotta's side, in the process, got the double over Marco Materazzi's side this season. Read more...
5. This Shah Rukh Khan, Deepika Padukone movie to have a Japanese remake
Shah Rukh Khan and Deepika Padukone-starrer Om Shanti Om has completed 9 years. And now a Japanese remake of the movie will come up soon that will be a musical. Read more..