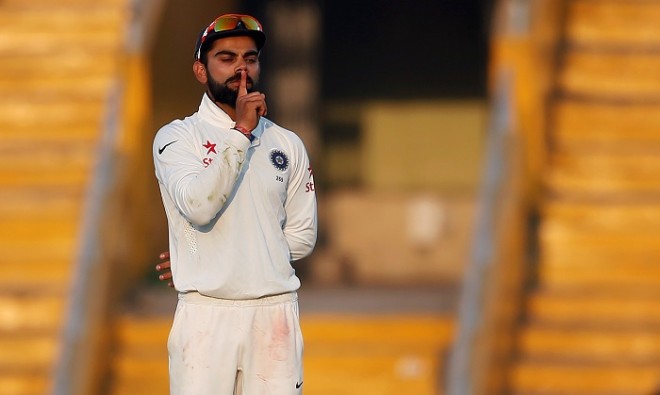 Here are a few stories from International Business Times India to start your day with.
1. Payday cash crunch: Banks seek police protection, put withdrawal limits as queues outside banks and ATMs get longer
Banks across India sought police protection and put their own limits on withdrawals on Wednesday as the pay day chaos is all set to begin from December 1 with employees receiving their salaries from government and private firms. Queues outside banks and ATMs are getting longer and cash is running out quicker. Read more...
2. Tennessee school bus company was warned about erratic driver FIVE days before horror crash
A Tennessee school bus company knew about one of its driver's history of speeding and erratic behavior behind the wheel five days before his speeding bus overturned, killing six students. Read more...
3. India vs England: Jennings replaces Hameed, Dawson called up for Ansari
Keaton Jennings will hope to have as much of an impact as Haseeb Hameed managed on Test debut in India, with the former called up to the England squad as the replacement for the opener. Liam Dawson also gets an opportunity on this tour, with Zafar Ansari still struggling with injury. Read more...
4. No Man's Sky: Hello Games did NOT mislead gamers, says watchdog
The Advertising Standards Authority has ruled that Hello Games did not mislead consumers through the No Man's Sky Steam page and did not misrepresent the game and its features. In a statement published on the ASA website the regulatory body concluded "the ad did not breach" advertising codes. Read more...
5. Most popular Bollywood MMS scandals of 2016 that shocked the nation
Bollywood has till date witnessed several incidents of MMS videos of popular celebrities that go viral on internet as "sex videos." While some of those are leaked from a film's sets, some others are from personal lives of the stars. Read more...