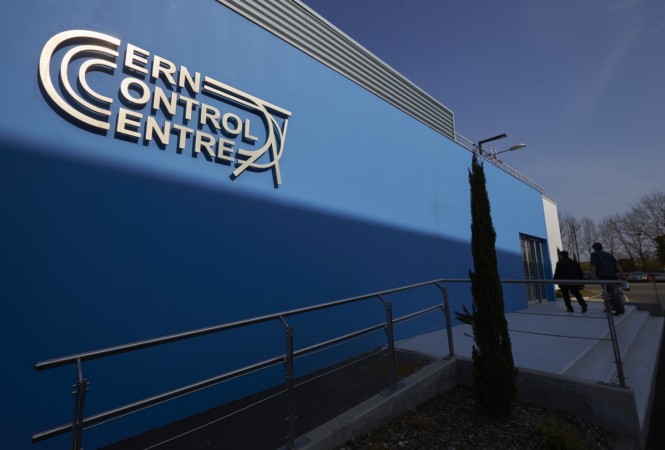 Here are a few stories from International Business Times, India to start your day:
1. Last ISIS supply routes to Mosul are cut off
Iraqi Shi'ite militias were massing troops on Monday to cut remaining supply routes to Mosul, ISIS's last major stronghold in Iraq, closing in on the road that links the Syrian and Iraqi parts of its self-declared caliphate. Read more...
2. How India joined world's largest particle physics laboratory?
India has officially become an associate member of the European Organisation for Nuclear Research, known as CERN. It came more than two months after the CERN Council approved India's application for associate membership. Read more...
3. Jurgen Klinsmann fired as US coach, so who will replace the German?
The two losses in the Hexagonal proved to be too much. Jurgen Klinsmann's reign as the head coach of the US men's team came to an end, with the powers that be deciding it was time for a change. Read more...
4. Kristen Stewart remembers Twilight days, says it was an 'awkward' time
After five years Kristen Stewart appeared on The Ellen DeGeneres show and made some startling revelation. In a conversation with the show host Ellen DeGeneres, Stewart revealed that it was an "awkward" time for her when she shot for the Twilight series. Read more...
5. Will Reliance Jio end free 4G data, voice calls in December or March 2017?
Reliance Jio's free welcome offer has been a boon to the Indian mobile users, but that is about to change soon enough. There has been a lot of confusion about whether Jio will stop offering its free stream of services on December 31 or continue them till March 2017. As the new reports suggest, Jio users are in for some bad news. Read more...