Just a day after Rashtriya Janata Dal (RJD) chief Lalu Prasad Yadav was sentenced to three-and-half-year jail term in the fodder scam case, his younger son and former Bihar deputy chief minister Tejashwi Yadav and his two daughters have come under the scanner of the income tax department.
The I-T officials have prepared a detailed report in their name for their involvement in a Benami Transactions (Prohibition) Act case for a property worth Rs 40 crore, which was acquired using 'unaccounted money' in the name of AB Exports, in New Friends Colony of Delhi.
It was bought in 2007 when Lalu Prasad was still the railway minister under the UPA government.
According to a Times of India report, the I-T department has already attached the property and is waiting for confirmation from the adjudicating authority, following which the property will be confiscated and the accused prosecuted in the court.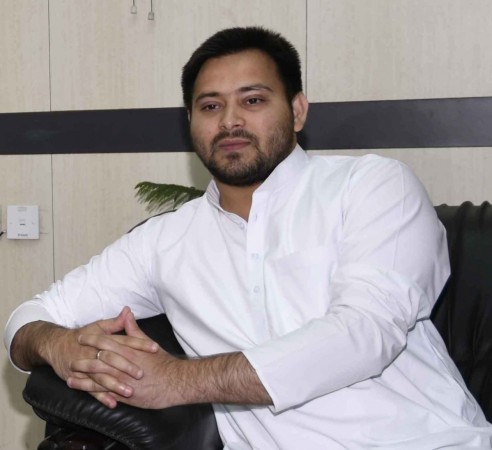 If proven guilty, Lalu's children may face up to seven years of jail and a fine which is 25 percent of the "fair market value" of the property will be levied on them.
Another repercussion the accused may have to face is that they will be debarred from participating in any election for the next six years which is exclusive of the jail term they have been awarded.
The detailed report has also prepared eyewitness accounts and the I-T department has interrogated several accused.
"The statements of these persons are clear evidence that they were working as intermediaries to convert unaccounted cash into the white capital in the guise of unsecured loans," a senior I-T official associated with the probe said.
The I-T department also revealed that the unaccounted money was deposited in the name of AB Exports Pvt Ltd, which has no other records of any other business transactions.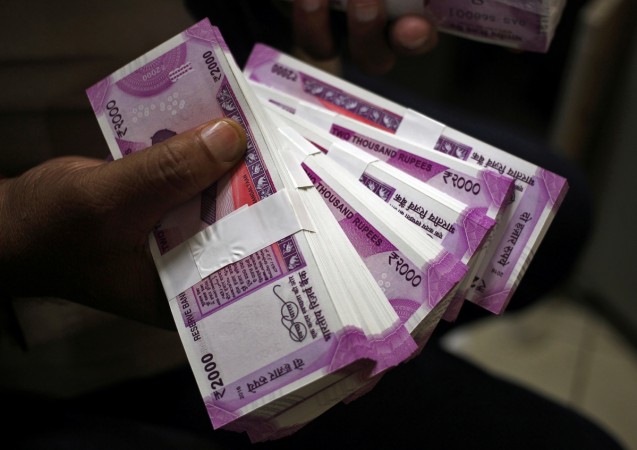 "AB Exports is not engaged in any kind of business activity which is evident from the balance sheet and profit and loss account of the company since its inception as filed by the company with the ministry of corporate affairs. The sole asset held by the company is the above mentioned property in New Friends Colony using the funds whose prima facie source is bogus," the I-T probe said.