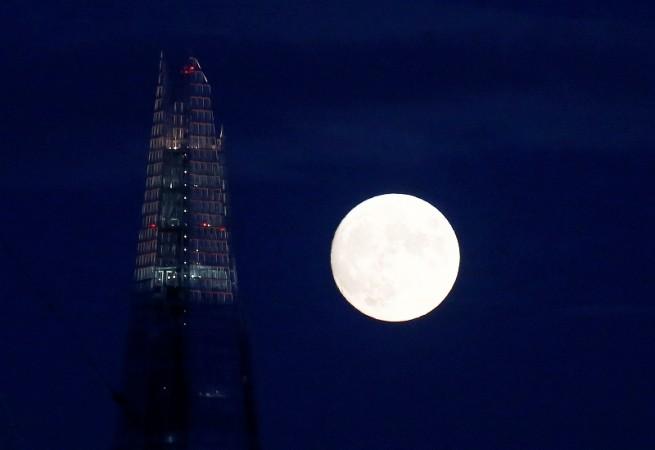 They say the Moon is the future; it is where the humans are going to build colonies and settle down. So why not send some personal belongings in advance? A US company promises to fly your packages to the moon via a novel postal service.
MoonMail, the unique postal service introduced by Astrobotic, an official partner with NASA on its Lunar CATALYST programme, promises to transport packages that weight up to 270kg to the moon at a rate of $1.2m per kilo. For their maiden journey to the moon, Astrobotic is accepting small mementos that can be safely stored on the moon for centuries to come.
You can immortalise any item of your choice, which is non-hazardous and inert - from a family photo to an heirloom ring to a cufflink or pin - by sending it to the Moon by buying space at the Astrobotic website.
Once the MoonMail order is placed, the buyers will receive a MoonMail kit, which includes moon capsules, in which the item to be sent has to placed and sent back to Astrobotic using the prepaid postage included in the kit.
The moon capsules will ensure the safety of the mementos during the flight and on the lunar surface. They will be integrated onto the moon pad on Astrobotic's lunar lander, Griffin, upon arrival. Moon Pod is described as a pressurised container that protects the mementos from the vacuum of space. Once your item is place on the Moon, photos of the capsules would be sent back, promises Astrobotic.
The items sent by patrons will remain as a time capsule for the generations to come, claims the Astrobotic website.