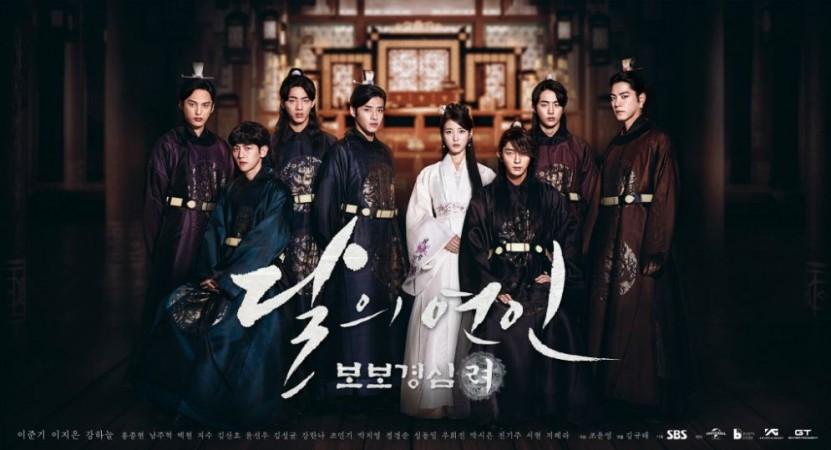 Moon Lovers: Scarlet Heart Ryeo fans are still waiting for an update from SBS about the renewal of the show and cast member Lee Joon Gi has hinted about returning back onscreen with co-star Lee Ji Eun a.k.a IU in an action-packed Korean mini-series.
Ever since the broadcasting network aired the finale of its most popular romantic thriller in the first week of November, the followers of the show have been looking forward to any update regarding season 2. Some of the hardcore fans even filed online petitions urging SBS to renew the period drama.
One of the petitions filed by an Italian admirer of the show has been signed by around 70,000 supporters. According to the petitioner, Moon Lovers: Scarlet Heart Ryeo is having a huge and massive impact on k-drama fans all over the world, despite the low and unjustified ratings in Korea.
Also Read: Moon Lovers: Scarlet Heart Ryeo stars Lee Joon Gi and Lee Ji Eun (IU) to reunite for new K-drama?
"Since the tv show is based on the Chinese version ("Bu Bu Jing Xin"), we really want to ask SBS Network (Seoul Broadcasting System) to make a sequel of Season 1, like the original one. And since it's known that, usually, sequels are created without involving all the actors of the previous work, we're asking the network to keep their contracts valid for the new one as well," added the petitioner.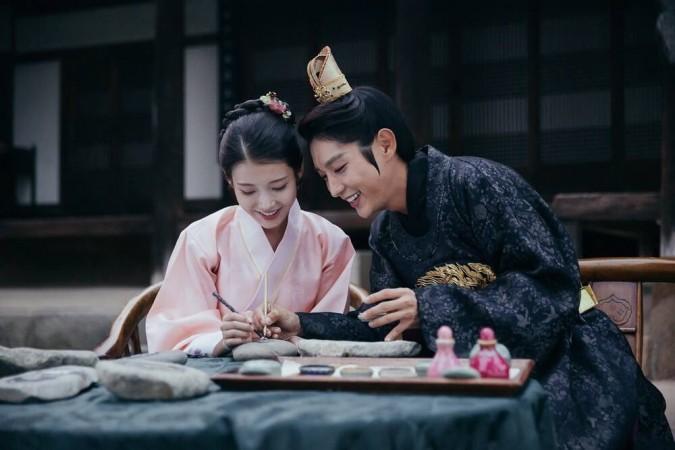 Recently, cast member Lee Joon Gi also hinted about returning back onscreen with co-stars Lee Ji Eun and EXO member Byun Baek-hyun. While answering some of his fans questions during his appearnce in the interactive program of ONE TV ASIA "Get to know Lee Joon Gi more from this Speed Quiz," he revealed that it would be interesting to do an action-packed romantic drama with IU.
"Baekhyum is an adorable and lovely brother whom I cherish. But as the actress who played my romantic interest in the drama, IU came to my mind first," he said.
However, the cast and crew of the mini-series does not seem to be very optimistic about the renewal of the show mainly because the low television ratings have apparently resulted in the cancellation of it.
Although the period drama was very popular in China, Hong Kong, Malaysia, Singapore, Indonesia, Vietnam, Japan, Thailand, Philippines and even in the US, it failed to impress the series lovers in Korea.