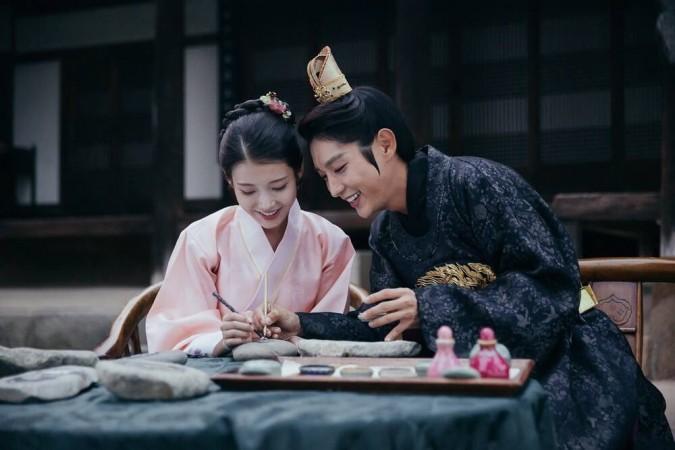 Amid speculations surrounding Moon Lovers: Scarlet Heart Ryeo season 2, cast member Lee Joon Gi had opened up about the SBS historical drama and his role as Prince Wang So a.k.a King Gwangjong.
Moon Lovers: Scarlet Heart Ryeo stars Lee Joon Gi, Lee Ji Eun (IU) to reunite for new K-drama?
The followers of the Korean mini-series are still waiting for an official announcement from the network about the renewal of the show. Some of them even started guessing the plot and creating fake trailers for the next instalment.
While most of the fan theories suggest that the period drama will pick up right from where it left off the lead characters in season 1 and feature a reunion between the two protagonists, a few them claim that the second season will transport the characters to another world.
Although the mini-series failed to garner impressive television ratings, it was really popular among international audience. However, SBS is yet to confirm its plans to renew Moon Lovers: Scarlet Heart Ryeo and fans will have to wait a little longer to know about its return.
Meanwhile, cast member Lee Joon Gi revealed that he had to work hard for the role of Wang So and nearly reduced 14kg. "I was taken aback when we made the test shootings because I didn't look the same age as my young co-actors," he added.
The Korean heartthrob even stated the mini-series was quite different from rest of the historical dramas. "The fight for throne and the dynamics between the characters are very different. I really wanted to act out a character like King Gwangjong. Wang So is actually a weak and pitiful man, but becomes the bloody monarch with great political power. And then there's the love story that transcends time," he said.
While giving an interview for the DVD release of Moon Lovers: Scarlet Heart Ryeo, Lee Joon Gi also opened up about the reason the show's success.
"Historical dramas have many enjoyable elements: especially the romance story that transcends time is something drama fans like a lot. The love story that is about two people who carry the burden of a tragic fate and grow to love each other through that," he explained.