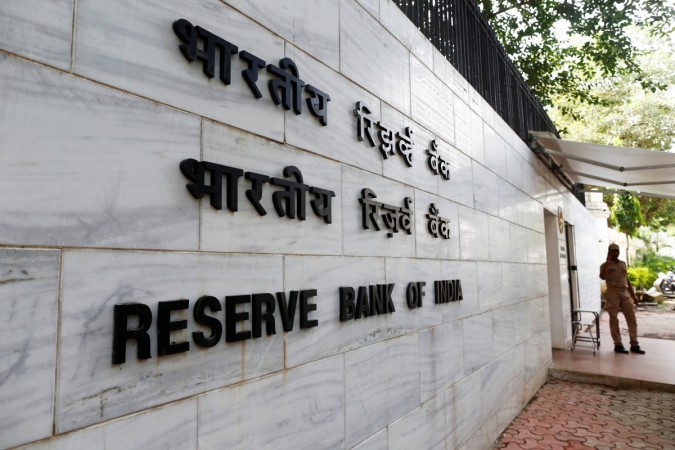 The six-member Monetary Policy Committee (MPC) at the conclusion of its first meeting, said that it cut the repo rate (benchmark rate) by 25 basis points (bps) to 6.25 percent, as was expected in some quarters.
The details were issued by the RBI on Tuesday at 2.30 p.m. The BSE Sensex was trading 90 points higher at 28,333 in response to the rate cut.
"On the basis of an assessment of the current and evolving macroeconomic situation at its meeting today, the Monetary Policy Committee (MPC) decided to reduce the policy repo rate under the liquidity adjustment facility (LAF) by 25 basis points from 6.5 per cent to 6.25 per cent with immediate effect.
"Consequently, the reverse repo rate under the LAF stands adjusted to 5.75 per cent, and the marginal standing facility (MSF) rate and the Bank Rate to 6.75 per cent.
"The decision of the MPC is consistent with an accommodative stance of monetary policy in consonance with the objective of achieving consumer price index (CPI) inflation at 5 per cent by Q4 of 2016-17 and the medium-term target of 4 per cent within a band of +/- 2 per cent, while supporting growth," the official statement released by the RBI said.
It is for the first time that decisions on repo rate have been taken by a commitee with three representatives from the RBI and three government-nominated members.
Till August, the RBI governor was guided by the central bank's Monetary Policy Department (MPD) and the Technical Advisory Committee (TAC).
The six-member MPC consists of Urjit Patel, RBI Governor; R Gandhi, deputy governor, RBI and Michael Patra, executive director, RBI. The three nominated members are Chetan Ghate, professor at Indian Statistical Institute; Pami Dua, director at Delhi School of Economics; and Ravindra Dholakia, professor at Indian Institute of Management, Ahmedabad.
The RBI governor is bound to go by the view of the MPC's decision, but in case of a tie, he has a casting vote.
The MPC will meet at least four times a year to fix the benchmark policy rate (repo rate) and publish its decisions after each such meeting.
"The Members of the Monetary Policy Committee appointed by the Central Government shall hold office for a period of four years, with immediate effect or until further orders, whichever is earlier," a finance ministry statement said on Sept. 29, 2016.