In possibly one of the most sordid revelations in the Kerala actress assault case, the police have said many in the Mollywood knew about Dileep's plan to attack the actress.
Also read: Sex, drugs and politics clouding Mollywood, Tollywood and Kollywood down South?
It was possibly a result of this that just days after the actress was assaulted — she was allegedly driven around for hours in her own car, molested and the act filmed on mobile phones by a group of people led by a history-sheeter named Pulsar Suni — in February this year, the name of Dileep started surfacing in connection with the case.
The actress herself had said back in 2015 that a top actor in the industry was trying to harm her. That so many of her colleagues knew exactly who it was and possibly also what he was planning paints a very sorry picture of the industry, which seemed to have done nothing to prevent the attack.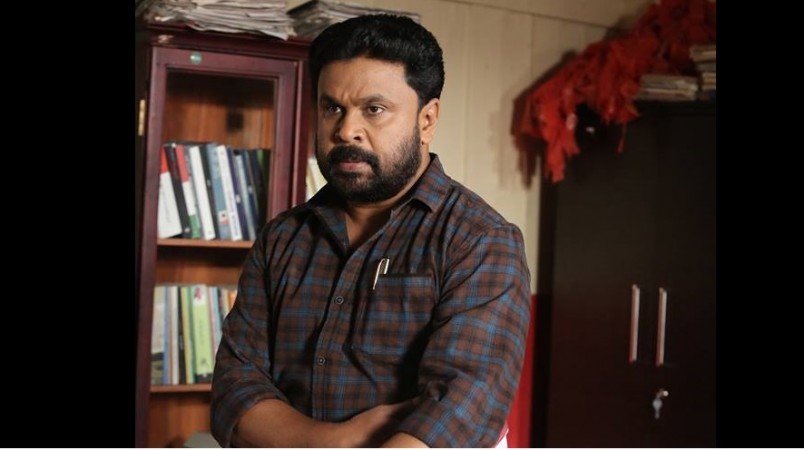 More people to be questioned
The police team investigating the case has come up with a list of people who, according to some reports, knew not only that Dileep was planning to get the actress attacked, but also exactly how the attack was going to go down.
The cops have said although they plan to question some of the people mentioned in the list, there are no plans to arrest any of them.
However, that stance may change in the future, because the cops have also been quoted as saying in some reports that they have clues which point to some Mollywood insiders having first-hand knowledge of the exact nature of the plans allegedly hatched by Dileep and carried out by Suni and his cronies.
This means that some actors and filmmakers could have known well in advance that Suni would allegedly be tasked with clicking compromising photos of the actress and then delivering them to Dileep.
Dileep is accused of orchestrating the entire crime because he had professional enmity with the actress and wanted to blackmail her with the compromising photos.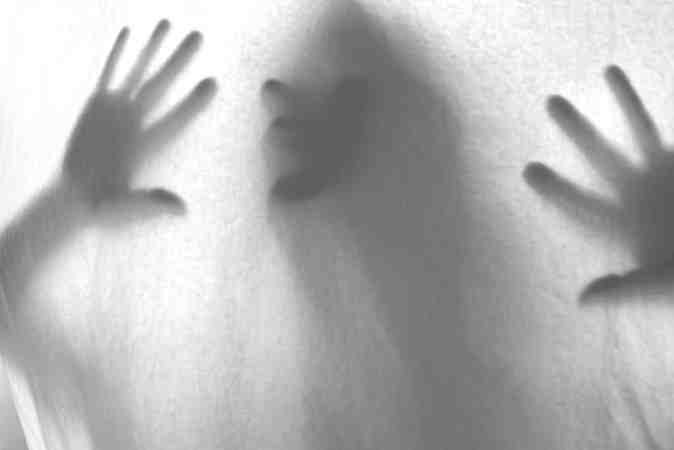 Troubles mount for Dileep and assistant
Meanwhile, the troubles for Dileep showed no end of abating, with the Enforcement Directorate (ED) looking to go after him in a land deal case.
Problems also mounted for his assistant Appunni, who may be named an accused in the case because of his alleged involvement in the commission of the crime.
Appunni, who had been absconding, had also approached the Kerala High Court for anticipatory bail, which the court has now declined.