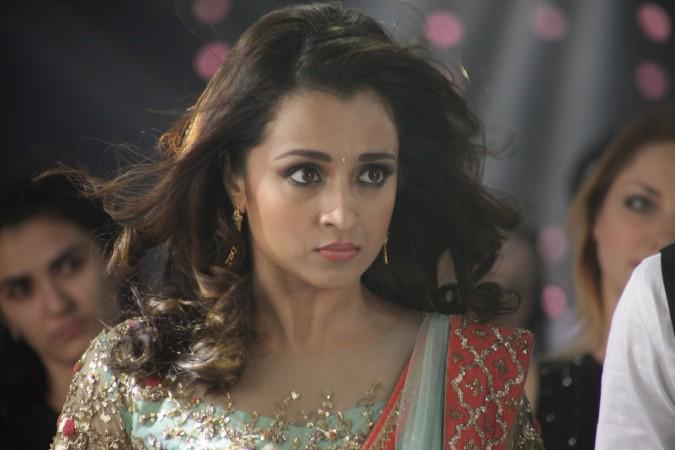 Trisha Krishnan's latest movie Mohini has opened to mixed reviews from the critics and audience. It is a horror movie, written and directed by Ramana Madhesh.
The movie is about a spirit seeking revenge against those killed her. Vaishnavi (Trisha), who is a popular chef, goes to London where he meets her Sandeep (Jackky Bhagnani) and fall in love instantly, but her visit horribly goes wrong she finds a conch shell after which she is possessed with a spirit called Mohini (Trisha).
The story gets a twist once Vaishnavi's boyfriend is connected to Mohini. What follows next is the interesting part of the story. It is a tried and tested story which has the powerful performance of Trisha Krishnan. But the execution is not up to the mark and the actress is the only saving grace as the story is predictable. Even Yogi Babu's comedy fails to work.
Overall, Mohini has turned out to be an average entertainer.
However, the movie has been hit by piracy. The movie has been leaked on torrent sites with different qualities, taking a toll on the box office collection.
Piracy has been looming large over not only Kollywood but also other film industries across the world. Though many strict measures and policies have been implemented by governments, none of them has been successful in curbing the menace. Almost all big movies these days make it to the internet within a day of their release.
However, Vishal has brought a new hope among filmmakers in Kollywood. His efforts have started yielding results even though movies continue to hit internet through different ways.
The anti-piracy unit has been working round the clock to bring down the links related to piracy from the internet. At least 20 domains of notorious TamilRockers have been suspended in the last several months.