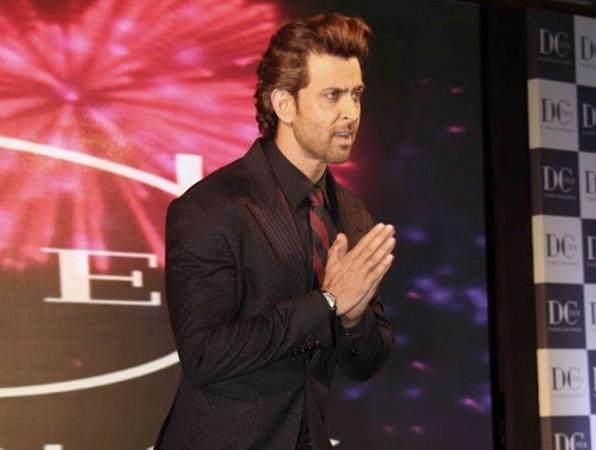 It looks like Hrithik Roshan's legal trouble is never ending. After Kangana Ranaut, a resident of Mumbai has now sent a criminal notice to Hrithik over his "affair with Pope" remark. The legal notice was sent for "hurting religious sentiments".
In January, Kangana called Hrithik her "silly ex" and furious over her comment, the "Mohenjo Daro" actor took to Twitter to deny the reports.
He tweeted that there are more chances of him having an affair with the Pope than her. However, that tweet didn't go down well with Abraham Mathai, All India President of the Indian Christian Voice, an organisation representing the larger interests of the Christian community.
Abraham has sent a notice to the actor under Section 295 (A) of Indian Penal Code for hurting religious feelings. The notice was sent through his lawyer Rizwan Siddiquee, who is also representing Kangana.
"Mr Hrithik has hurt the religious sentiments, feelings and beliefs of Christians all over the world. I want an unconditional apology from him in the next 7 days," Abraham told Spotboye.com
Though the actor tweeted in January, the legal notice was sent to him only this week. When asked about the same, Abraham said he came to know about the tweet only recently. "Look, I am neither from the film industry nor I am interested in films. I didn't even know until a couple of days ago that Hrithik had put out such a stupid tweet," Abraham said.
"Why demean the Pope? Hrithik has a right to have relations with anybody, but the Pope is not a common man, he is the religious head of Catholics all over the world. Besides, Hrithik's stupid tweet gives rise to too many inferences. The actor in question has set a very bad example for the youth of India. Importantly, he has forgotten that he has thousands of fans from the Catholic community."
Read the legal notice sent to Hrithik here.