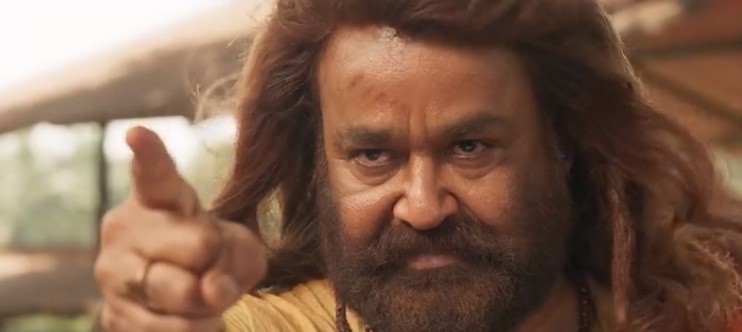 A disappointing news is coming out from Kerala, especially for Mohanlal fans, as BJP has called for a hartal on December 14, which marks the release of the mega-budget movie 'Odiyan'. The hartal decision was made after Venugopalan Nair, a BJP supporter committed suicide in front of the Sabarimala protest shed.
Even though the doctor who treated Venugopalan Nair has told the magistrate that he ended his life because of personal reasons, BJP decided to call for a hartal claiming that the deceased person was their supporter. It should also be noted that Venugopalan Nair had not talked about Sabarimala issue while giving his final statement.
As uncertainty surrounding the release of 'Odiyan' looms, International Business Times, India exclusively talked to Antony Perumbavoor, the producer of the movie and the owner of Aashirvad Cinemas.
"I heard about the hartal news a few minutes back. We are trying our best to screen the movie without any trouble," said Antony.
Antony Perumbavoor also promised that he will give the release updates to International Business Times within few hours.
It should be noted that 'Odiyan' is the biggest ever release in Mollywood. The film is getting released in more than 3,500 screens worldwide. Apart from Malayalam, the film will also have dubbed releases in Telugu, Tamil and Hindi.
A day ago, VA Shrikumar Menon, director of Odiyan had revealed that the movie has already grossed Rs 100 crore with its pre-release business. On December 14, Mohanlal fans have apparently organized fans show beginning at 6 AM in the morning, and the hartal news will surely shatter all their plans to see Superstar Mohanlal gracing the big screen in style.
Bookings for the movie in the initial week may also face problems when the film fails to reach the big screen on December 14. Online booking sites have already issued tickets for audiences tomorrow, and if the shows get cancelled, it will create a public uproar for sure.