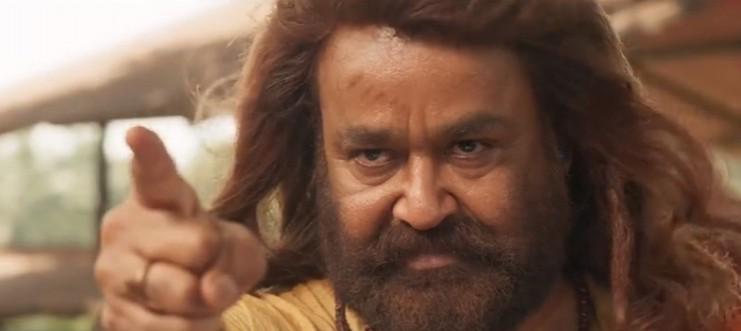 'Odiyan', the most anticipated Malayalam movie of the year will be released in more than 3,000 screens all across the world on December 14, 2018. The pre-release hype surrounding the movie is so huge, and in all probabilities, this film will emerge as the biggest ever opener in Malayalam. In the meantime, VA Shrikumar Menon, director of this Mohanlal movie claimed that the film has collected more than Rs.100 crore in the pre-release business.
Even though Shrikumar Menon unveiled this collection figure on his social networking handles, many people seem skeptical, and they believe that the director has bolstered the collection figure to elevate the hype of the movie. As per these skeptics, no Malayalam movie could collect Rs 100 crores from pre-release business, and they believe that it will happen only with some Bollywood films and Rajinikanth flicks.
Liberty Basheer, a popular Mollywood producer and the owner of Liberty Cinemas also revealed that the collection figure revealed by Shrikumar Menon is actually a bolstered one.
"There is no way that they can make Rs 100 crore from just pre-release business. A lot of big films are given such publicity to arouse people's curiosity," said Liberty Basheer, the News Minute reports.
In the meantime, a voice clip has recently gone viral on social media platforms where a prominent Malayalam producer is questioning the claims made by Shrikumar Menon. In the voice clip, the producer can be heard saying that these are all part of propaganda to create the hype for the movie. He also added that movies like Ramaleela have actually collected more than 'Pulimurugan', though the popular belief is just the opposite.
However, popular film critic Maneesh Narayanan has a different story to tell. He told News Minute that 'Odiyan' is such a film that has created huge pre-release hype, and it could be the reason behind a mammoth pre-release business.
'Odiyan' stars Mohanlal in the role of Manikyan, a man with shape-shifting abilities. The supporting star cast in the film includes Manju Warrier, Prakash Raj, Siddique, Nandu and Narain. The movie is bankrolled by Antony Perumbavoor under the banner of Aashirwad Cinemas.