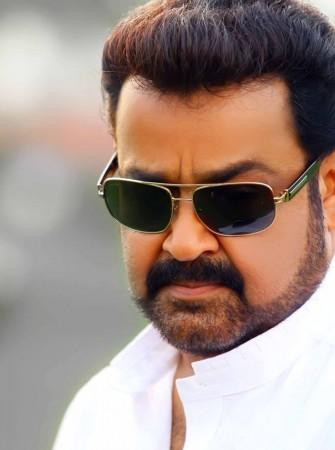 Looks like the Priyadarshan-Lissy divorce is not just a personal issue. With the celebrity couple deciding to part ways, everything associated with them is getting dragged into controversy.
The latest rumour is that superstar Mohanlal, who is a close friend of both Priyadarshan and Lissy, has decided to quit from the ownership of Kerala CCL team, Kerala Strikers, following the rift between the couple. It may be noted that the couple co-own the team, along with others.
However, Mohanlal is yet to react to the rumour.
As per reports, Priyadarshan has asked Mohanlal to continue, something that Mohanlal is likely to accept.
Mohanlal has apparently tried his best to stop the couple from filing for a divorce earlier, but failed to do so this time when Lissy filed the divorce petition in Chennai Family Court last week. The superstar is disappointed about unnecessary arguments cropping up in the management of the team, prompting him to quit, according to the rumour.
Earlier reports had suggested that it was the ego clash regarding ownership of the team and the production company Four Frames Sound Company that prompted the divorce.
As part of the divorce settlement, Lissy has reportedly demanded ownership of Kerala Strikers and a whopping sum, which some reports suggest is 80 crore.
However, industry sources claim that Priyadarshan has no plans to hand over the ownership of the team, but willing to provide her the settlement amount.
Kerala Strikers is currently owned by Mohanlal, Lissy, PM Shaji and Jaison Pullikottil.
P.M. Shaji is a business tycoon based in Chennai and Managing Director of Cold Point Pvt. Ltd, a 33 year-old company in the air conditioning industry.
Jaison Pullikkottil is a successful entrepreneur who has made it big in the oil and gas industry. He is the producer of Priyadarshan's latest film "Aamayum Muyalam" that is set to release on 19 December.