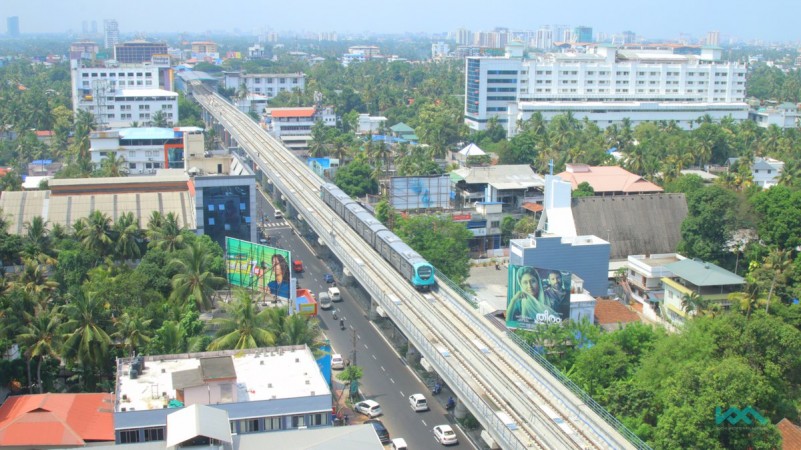 In a society where transgenders often get neglected, Kerala is setting an example by offering jobs to the members of the community for its most prestigious Kochi Metro Rail Limited (KMRL) project. Many celebrities have now come forward hailing the decision of the authorities in making Kerala the first state to support them.
Mollywood actors Mohanlal and Manju Warrier, and directors Aashiq Abu and Sanal Kumar Sasidharan are some of the celebrities who have praised the Kochi Metro's initiative. "Commendable initiative by Kochi Metro Rail," Mohanlal wrote while sharing the news report.
Sneak peek: What does Aluva (Kochi) Metro station looks like from inside?
"The authorities of Kochi metro have decided to employ 23 transgenders, and I would like to call it a historic decision. Transgenders were always neglected in the society, and we have already started witnessing a change in the attitude of people. It is all because of their willingness to come forward without feeling ashamed, and the support of many on social media. And this is a great start for Kochi Metro [translated from Malayalam]," Manju posted on her social media page.
The 23 transgenders employed by Kochi Metro will be trained in numerous skills, such as hospitality, front office, security, computers and counselling, based on their educational qualifications. Special classes were arranged for them on basic English, personality development and basic computer skills.
"We would like to give members of the transgender community their rightful share in different jobs at stations. There will be no discrimination between them and women workers. Society's mindset towards them will change only by direct interaction with them. Moreover, members of that community cannot at all be blamed since they are born with such a biological situation," Elias George, KMRL's MD, said in a statement.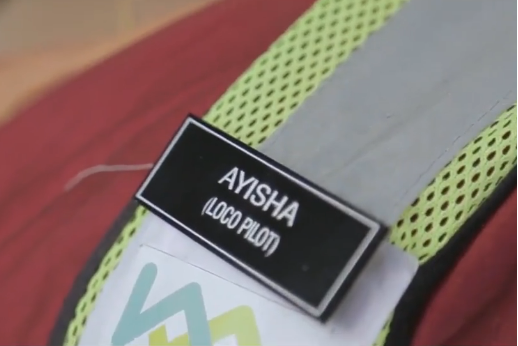 Recently, as part of May Day, KMRL had released a short film, featuring transgender Ayisha, who has been appointed as a loco pilot of the metro service. The video received a positive response from netizens.
Meanwhile, the first phase of the construction of the 13-km Aluva-Palarivattom corridor, with 11 stations, will be inaugurated soon, depending on the availability of Indian Prime Minister Narendra Modi.