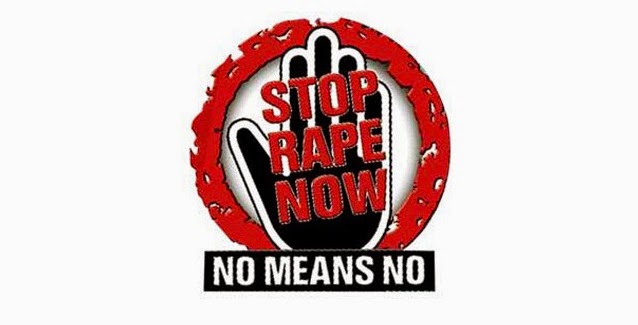 The Punjab police have arrested four people following the death of a Dalit minor girl on Thursday, after she and her mother were allegedly thrown off a moving bus for resisting a molestation attempt.
The arrested include the bus driver Ranjit Singh, conductor Sukhminder Singh and helper Gurdip Singh, who have been slapped with murder, attempt to murder and molestation charges.
Arshdeep Kaur, 13, was declared dead by hospital authorities while her mother was hospitalised in serious condition.
Thirty-six-year-old Shinder Kaur told the media that they complained about the assault to the bus driver, but he mocked at them and started speeding the bus.
"They kept abusing us. No one helped. They first pushed my daughter off the bus, then me," she added.
The bus reportedly belongs to Orbit Aviation Company, which is co-owned by Punjab Deputy Chief Minister Sukhbir Singh Badal, who is the son of Chief Minister Parkash Singh Badal.
However, CM Badal steered clear of making any reference to the bus being owned by his son and said he is deeply shocked by the incident.
"I don't know anything about the bus company. I have nothing to do with it. I have never been to its office," he told reporters in Chandigarh. "Strict action will be taken under law against the guilty. The incident is deeply shocking and I am deeply pained by it."
While Congress and Aam Aadmi Party protested the incident in the Lok Sabha, Speaker Sumitra Mahajan refused a discussion and adjourned the house briefly.
The Bharatiya Janata Party, which is in coalition with the ruling Akali Dal in Punjab, has also refrained from making any open comments on the issue.