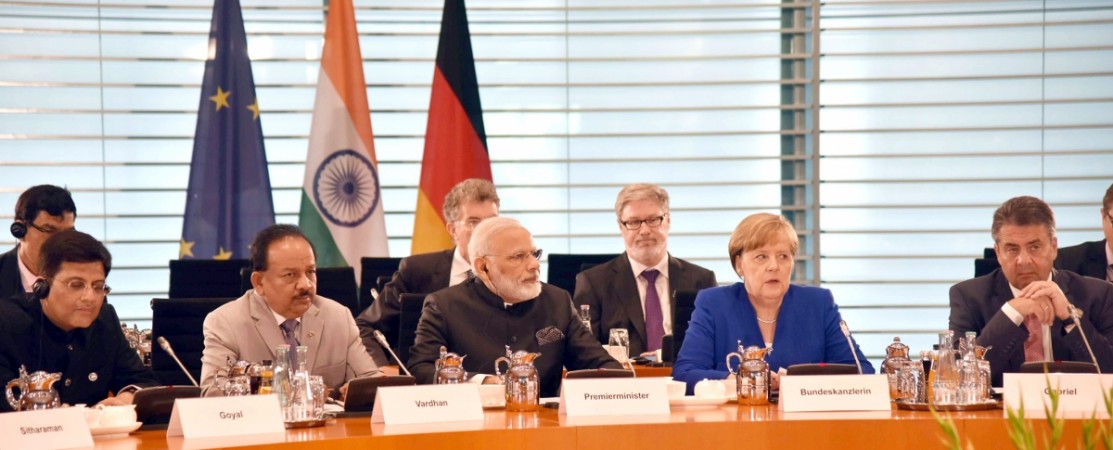 Prime Minister Narendra Modi and German Chancellor Angela Merkel issued a joint statement in Berlin on Tuesday. A Memorandum of Understanding (MoU) was also exchanged by the officials of India and Germany.
Modi, during the meeting, said that he has interacted with Chancellor Merkel on multiple occasions and has "always admired her insight on a wide range of issues."
The Indian prime minister also said that "climate protection and living in harmony with nature is a part of India's ethos."
"We are looking at outcome oriented momentum in India-Germany ties and a quantum jump specially in economic ties," Modi added.
"Germany's extensive work in skill development, which has set the standards globally, can benefit the youth of India."
"Our relations have regional and global perspective.We discussed new and upcoming opportunities and challenges in Asia, Europe and the world," Modi said.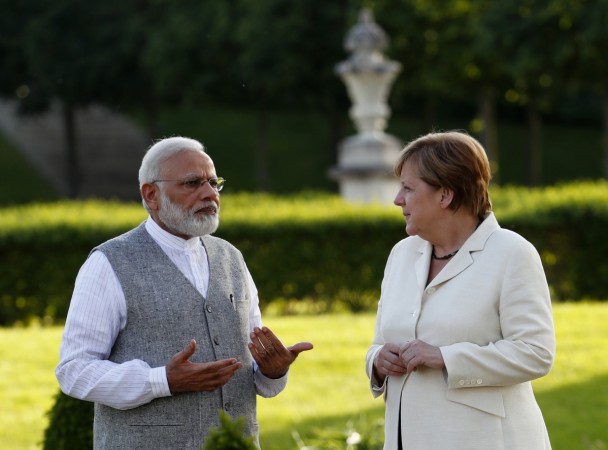 "We witnessed signing of number of agreements/declaration of intent, total of 1 billion euros goes into development cooperation," Merkel said.
We witnessed signing of no. of agreements/declaration of intent,total of 1 billion euros goes into development cooperation-Chancellor Merkel pic.twitter.com/Ftuk4ESfPt

— ANI (@ANI_news) May 30, 2017
Modi arrived in the German capital on Monday to open the fourth India-Germany Intergovernmental Consulations (IGC) with Merkel to set a roadmap for bilateral and strategical ties between the countries.
Modi, on his arrival, was accorded a ceremonial welcome with military honours at the Chancellery, the office of the German chancellor, where he was greeted by Merkel and senior German officials.
The prime minister then introduced the chancellor to his accompanying Indian ministerial delegation. Modi received a guard of honour and was welcomed as the music choir of the German Army played the Indian national anthem.