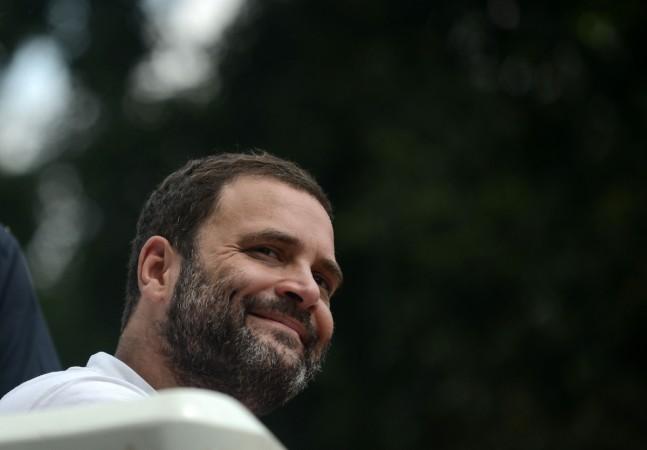 Congress President Rahul Gandhi on Friday said the Narendra Modi government's announcement of a hike in the MSP of 14 crops to the tune of Rs 15,000 crore was like applying a band-aid to a massive haemorrhage and cited the example of Karnataka which has waived off farm loans to the tune of Rs 34,000 crore.
Gandhi also accused the Modi government of indulging in "marketing", while stating that Karnataka government had displayed "action".
"PM's grand MSP increase is budgeted at just 15,000 Cr. for India's 120 million farmers; which is like applying a Band-Aid to a massive haemorrhage. To put this MSP increase in perspective: in Karnataka, we've waived small farmer loans of over 34,000 Cr! Marketing Vs Action," he said in a tweet after the Janata Dal-Secular and Congress coalition government in Karnataka waived farm loans totalling Rs 34,000 crore giving relief to distressed farmers across the state.
The Modi government had on Wednesday approved a Minimum Support Price (MSP), providing farmers with a profit of 50 per cent or more over "cost of production", for 14 notified kharif crops for 2018-19.