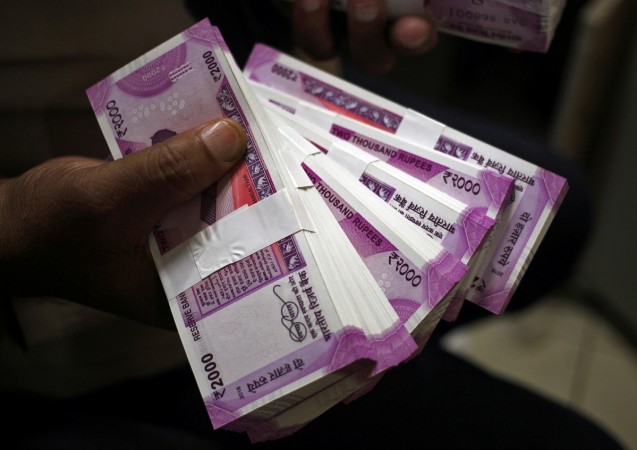 While announcing the Union Budget for 2017-2018, the government set divestment target at Rs 72,500 crore. Eight months in to financial year, the government has already mopped up Rs 52,500 crore through diluting government stake.
With four months pending and privatisation of country's national airline likely to happen soon, it looks the government will cross the Rs 72,500 crore target. If crossed, this will be the first instance of it happening in seven years, reported news portal Moneycontrol.
Since 2010 the government failed to achieve the disinvestment target. In 2010, the government has set a target of Rs 24,581.43 crore but only Rs 1,100 crore was achieved.
This year's divestment target is moderately higher than past few years and accounted for 0.4 percent of the GDP.
Further in the budget speech for the current financial year, Finance Minister Arun Jaitley announced its decision to issue units of the Bharat-22 Exchange Traded Fund (ETF). The ETF is also another reason the government is likely to achieve its divestment target this year.
The Bharat-22 ETF comprises shares of 22 state-owned companies like Oil and Natural Gas Corporation (ONGC), State Bank India (SBI). The issuance, through which the government sold minority stake in numerous state-run companies, has already fetched close to Rs 14,500 crore, reported the news portal.
Neeraj Gupta, secretary for Divestment and Public Asset Management (DIPAM) told the Economic Times that "the strategic sales target is currently touching Rs 52,500 crore, including the listing of insurance firms. The targeted proceeds from strategic sales, which are a part of the divestment target was only Rs 15,000 crore for the current fiscal."