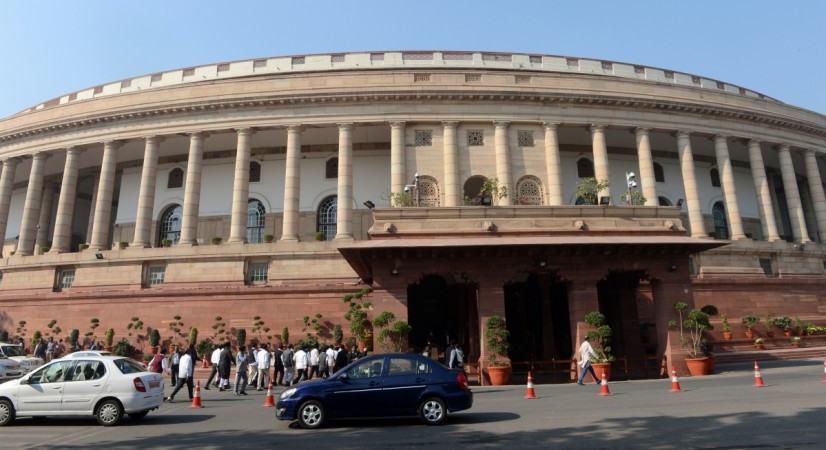 The central government is most likely to bring in banking reforms simultaneously with the recapitalisation plan of public sector banks in the new year, with an aim to revive the banking sector of the country.
Mounting of non-performing assets and dismal lending growth, which hits 25-year low has brought the banking sector under stress. Currently, the banking sector has bad loan of over Rs 10 lakh crore.
Earlier in October, the government announced mega capital infusion of Rs 2.11 lakh crore over two years for the state-owned lenders. As of June 2017, public sector banks have a bad loan amounting Rs 7.33 lakh crore.
"Reform agenda is the highest priority which has to be implemented along with capitalisation. A whole lot of reforms will come so that genuine borrowers don't suffer and get hassle-free, need based credit," Financial Services Secretary Rajiv Kumar told PTI.
Recapitalisation plan is not the only reform, others like strengthening of bank boards, resolution of bad loans are some of the necessary reforms need to be taken by the government.
There has been a talk on consolidation of state-owned lenders, but nothing has been concrete on this so far. Back in August, the Union Cabinet gave an in-principle approval for PSBs to amalgamate through an Alternative Mechanism (AM).
"Special focus would be on micro, small and medium enterprises (MSME), financial inclusion and job creation," Kumar added.
After becoming the chairman of State Bank of India (SBI), Rajnish Kumar said, tackling bad loans will be a priority for India's largest bank.
For NPA resolutions, the government has already issued two ordinances— Banking Regulation (Amendment) Ordinance, 2017 and Insolvency and Bankruptcy Code (Amendment) Ordinance, 2017.
RBI's internal advisory committee identified 12 large stressed cases worth over Rs 5,000 crore, accounting to 25 percent (Rs 1.75 lakh crore) of total gross non-performing assets. Currently, proceedings are underway under the insolvency and bankruptcy code.